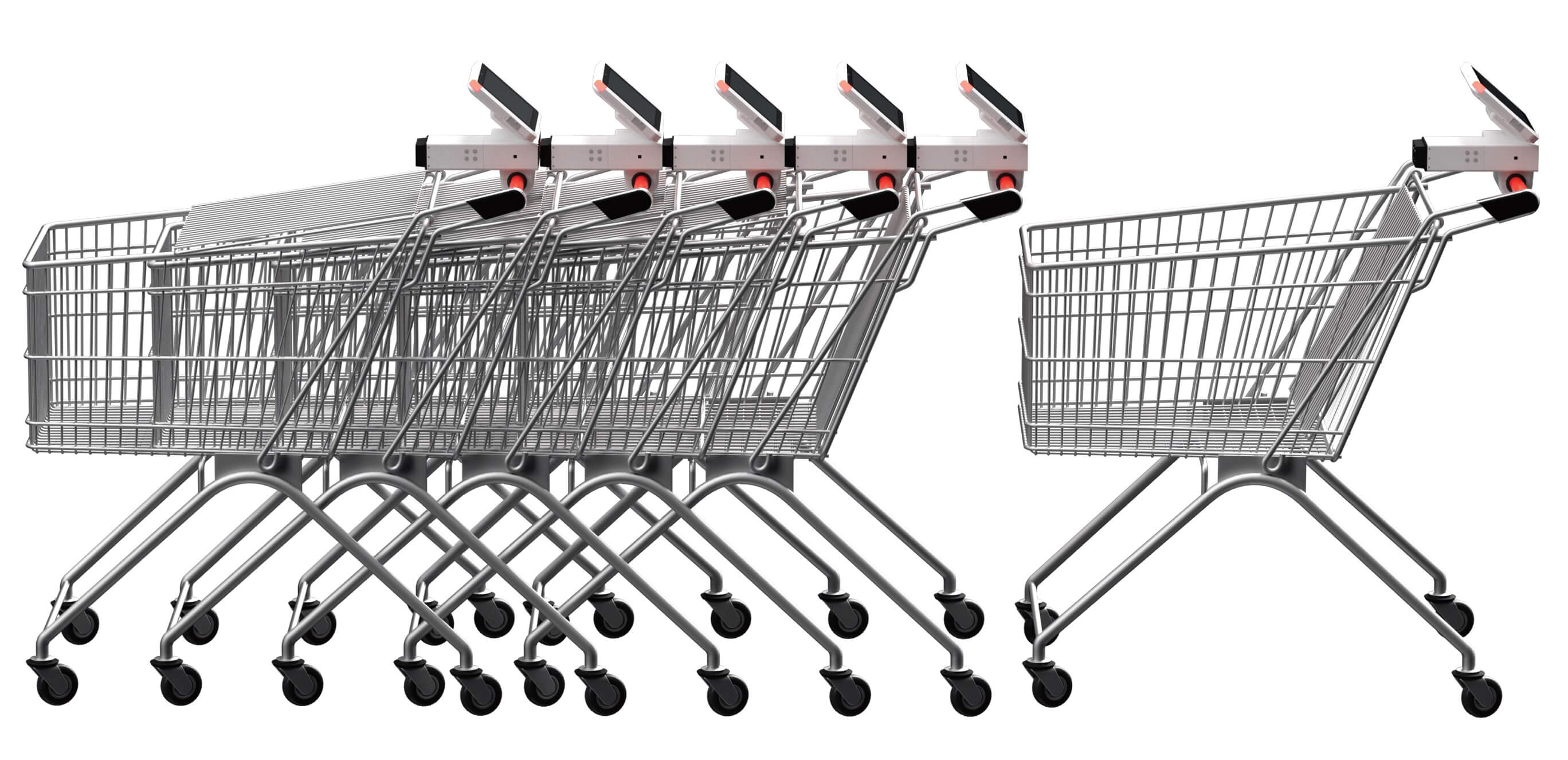 Highlights
Enhanced customer experience through real-time interactions and smart-suggestions
Reduced total cost of ownership andd operations
Generated additional revenue streams
Compliant with GDPR and CCPA
Retailers with physical locations depend on engaging customer experiences and personalized service to build and maintain profitable relationships with their customers. Many brands allocate their advertising budgets to influence consumer behavior at the moment of purchase - up to 10% of their total budget.
Veea has partnered with iFREE and Inpixon to create the TROLLEE solution demonstrator which showcases the potential of the Veea Edge Platform, analytics, and artificial intelligence in transforming the retail customer experience.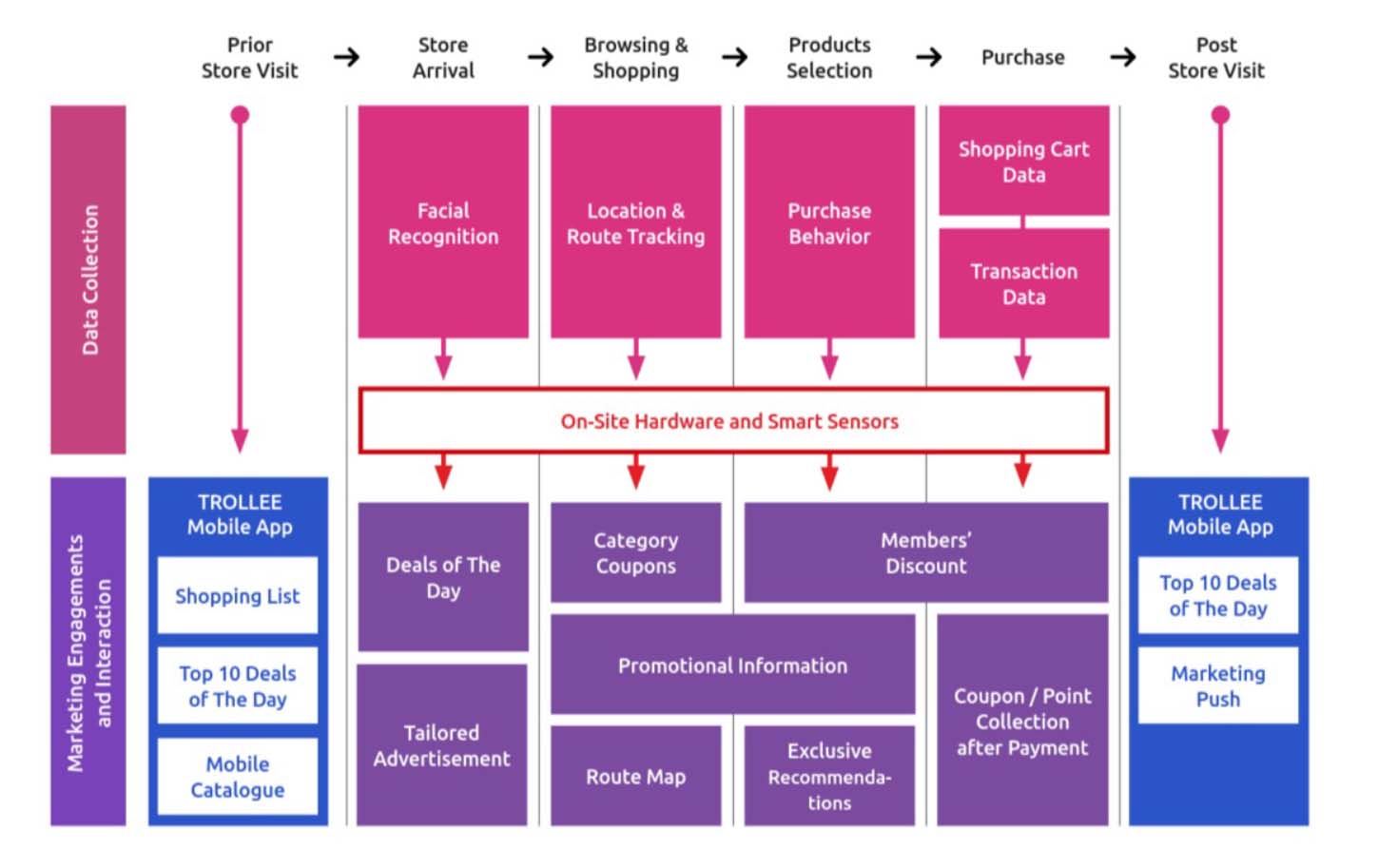 TROLLEE offers a hybrid of online and offline shopping. It enables personalized content for customers and a dynamic advertising medium that responds to the consumer's in-store behavior. This creates a more engaging retail experience, while providing the retailer with increased foot traffic, higher transaction values, and improved conversion rates. Moreover, retailers can benefit from an additional revenue stream.
Included with TROLLEE demonstrator is Veea's AdEdge solution.
Veea AdEdge™ is an advertising platform that runs at the network edge, on the Veea Edge Platform. It supports "just-in-time" advertising experiences for your customers in retail and out-of-home environments.
Location-based and prospect-based ad serving

Local, low latency ad content caching and playout

Instant, context-based coupon serving

Local, instant ad conversion attribution

API for Point-of-sale (POS) integration
To see how TROLLEE can help your organization, download our brief below.