VeeaHub® Smart Computing Hubs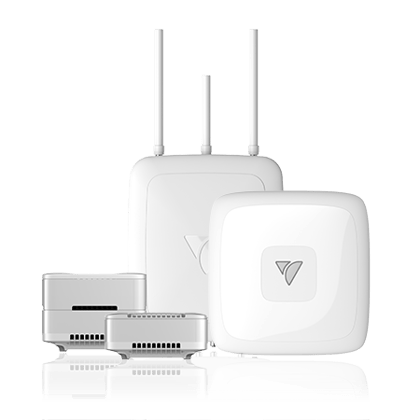 The VeeaHub family offers a variety of options to meet your solution needs, for both indoor and outdoor applications. All VeeaHubs share a combination of multi-application processing, storage, Wi-Fi, Ethernet, vMesh/vBus support and multiple IoT connectivity options. Different VeeaHub models can be combined across the same mesh, allowing you to add different capabilities to your edge network exactly where needed. And all VeeaHubs include VeeaWare software with access to our cloud-based Edge Management tools, making deployment, operation and management of your edge networks and applications easy.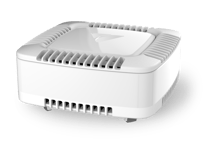 VeeaHub STAX
Compact, Stylish Indoor Hub with Server-Class Processing and modular expandability.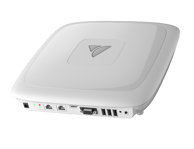 VeeaHub Pro
A wide range of connectivity and expansion options for enterprise-grade, more demanding applications.
VeeaHub Pro Outdoor

Environmentally-hardened & focused on Industrial IoT applications.
All VeeaHubs share the same secure computing platform as well as Wi-Fi, Bluetooth, Zigbee, Matter, and Thread support with optional support for LoRaWAN and 4G/5G WWAN modules as well as storage expandability.

VeeaHub Pro Outdoor (VHH09)
VeeaHub Pro Outdoor S (VHH10)
What will your competitive edge be?
Our team is committed to our customers, partners and communities. Our culture is driven by a singular mission: to contribute to a Smarter World. Contact us to see how we can help your business move towards Industry 4.0.