Conquering the edge is a team sport.
We proudly work with world-class partners.
Veea has built relationships with a variety of channel partners including Resellers, Distributors, System Integrators, and Independent Software Vendors. Our customers benefit from their experience in specifying and building edge-based solutions, and our partners benefit from leveraging an edge platform that allows them to deploy solutions and scale them fast.
Interested in becoming a part of the trend in edge computing? Click the button below to learn more.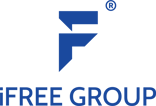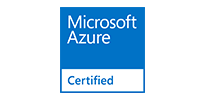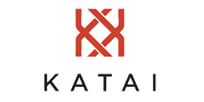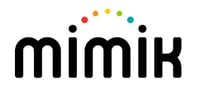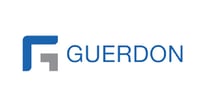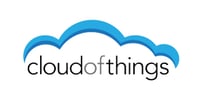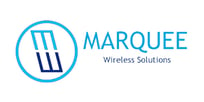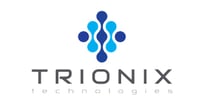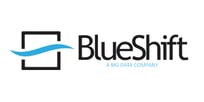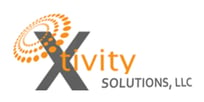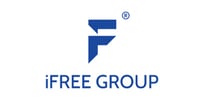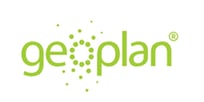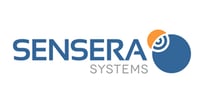 Veea works out the details with the following technology companies to build comprehensive solutions. Through these relationships, our customers benefit from significantly lower development risk and faster solution development times.
Interested in becoming a part of the Veea Edge Platform™ ecosystem? Click the button below.
Veea is a proud member of these Associations.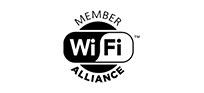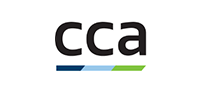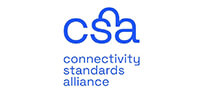 .