Connect + Compute + Secure™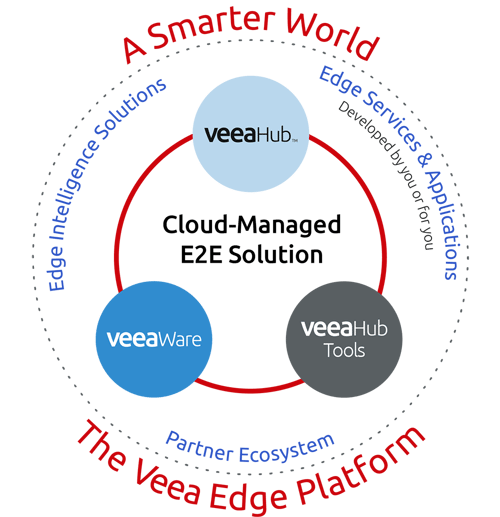 Combine multiple wireless and wired connectivity options with server-grade edge processing
Power VeeaHubs and centralized, cloud-based Veea Edge Management Services
End-to-End, Zero-Trust Security
Architected and designed to keep your edge networks secure and malware-free.
Allow you to quickly build your solutions
Accelerate your adoption of edge-enabling technologies
Continuously extends the Veea Edge Platform capabilities
Our technologies power your solutions.
Comprehensive simplicity for building your edge computing solution.
Veea provides a comprehensive edge platform delivering all-in-one SASE-compatible edge connectivity and server-grade edge processing with simple, scalable, and secure edge application and service management across a scalable mesh network of VeeaHubs.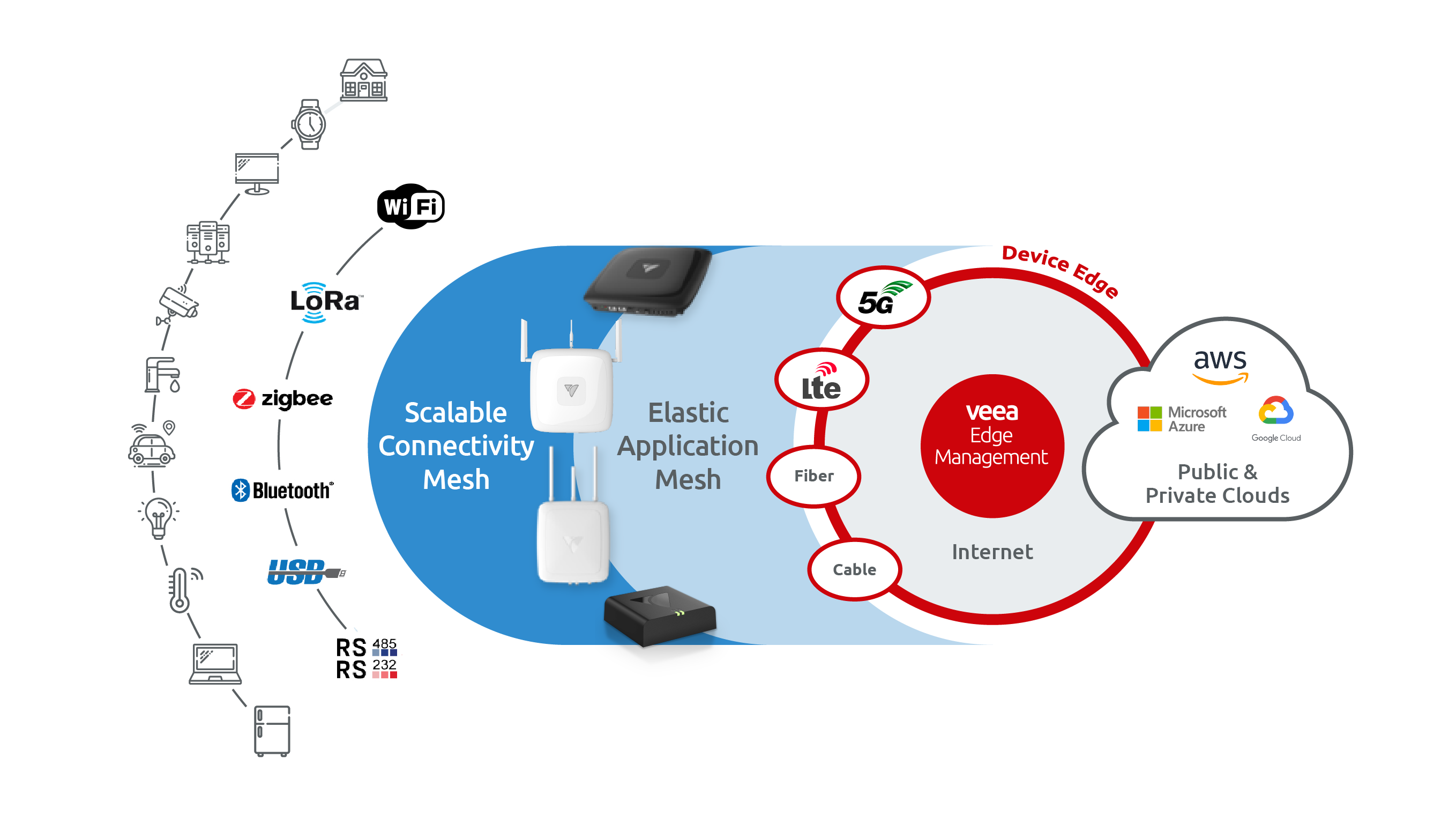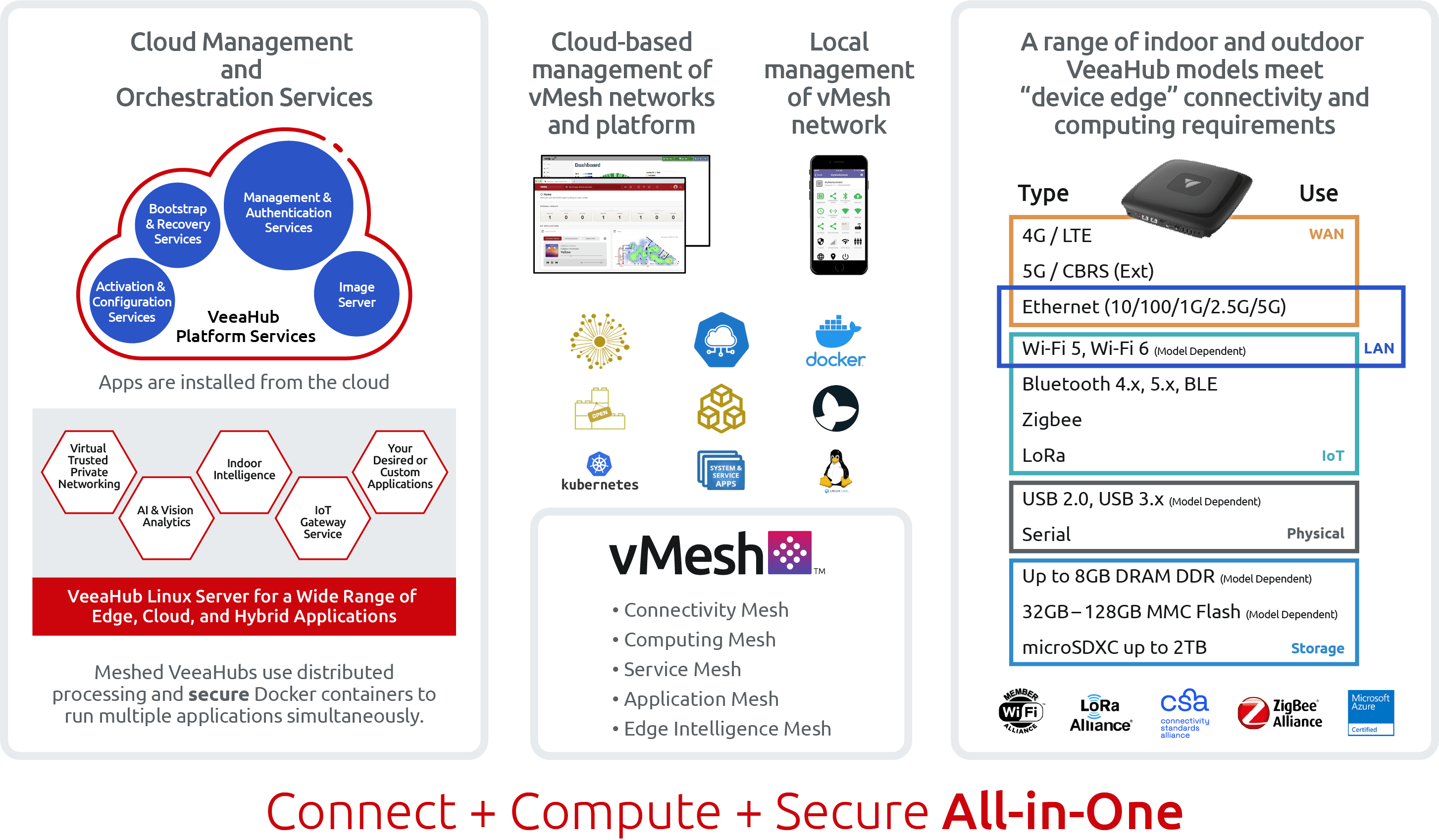 Monitor + manage your edge.
Unified management environment to build, control, and scale.
Veea's user-friendly, integrated and intuitive dashboards simplify the edge.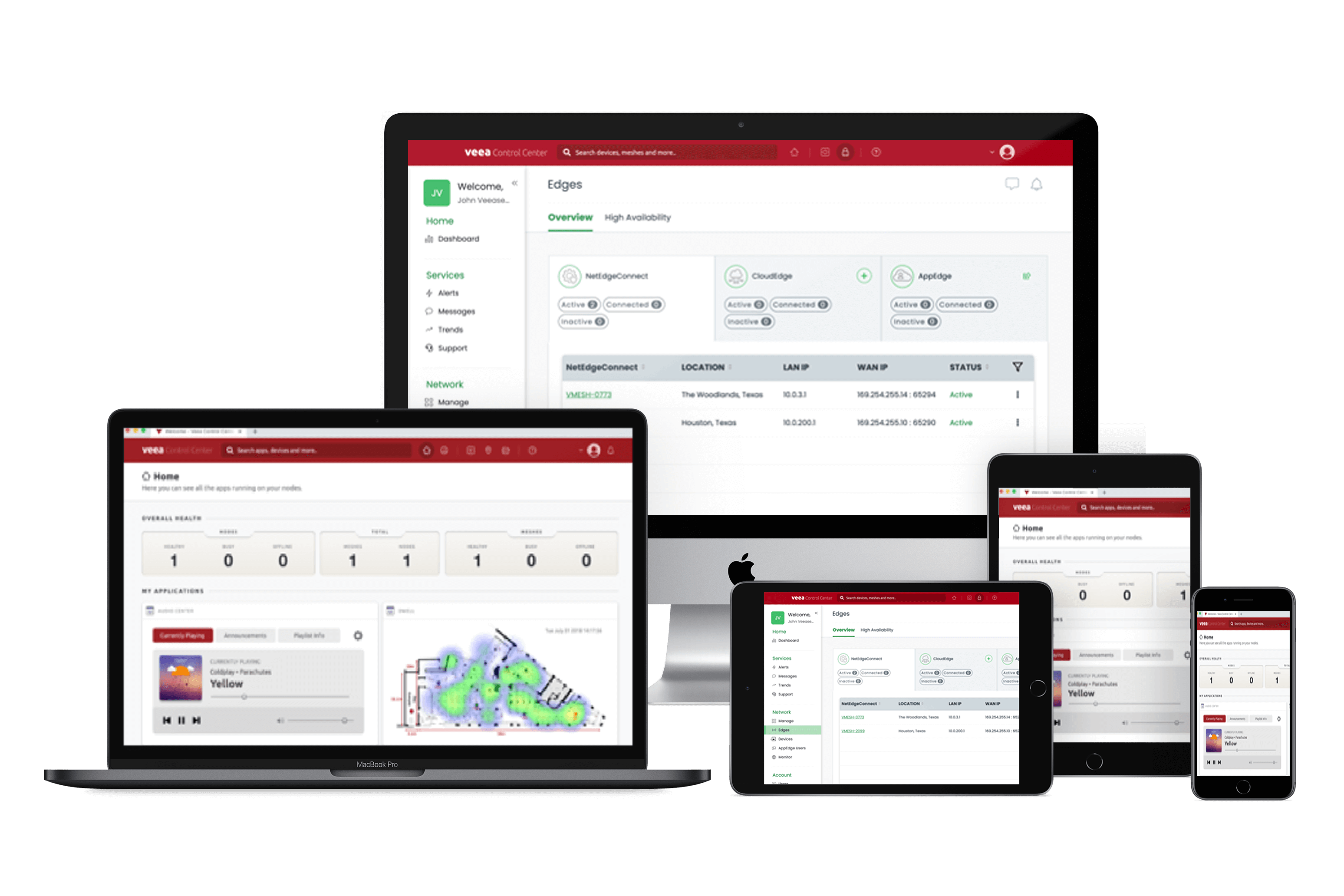 Veea Labs is our hands-on workshop where innovation at the network edge is brought to life. Located just outside of our NYC headquarters, Veea Labs provides an exciting environment where your experts, and ours, can re-imagine and realize the possibilities of a smarter world.
Committed to open standards.
Alliances + Certifications