Veea Control Center
Veea's Edge Platform Management services simplify edge network operations, with centralized, cloud-based control. Unlike fragmented and complex legacy approaches, Veea addresses challenges through a single solution for broad edge deployment, scalability and managed service support.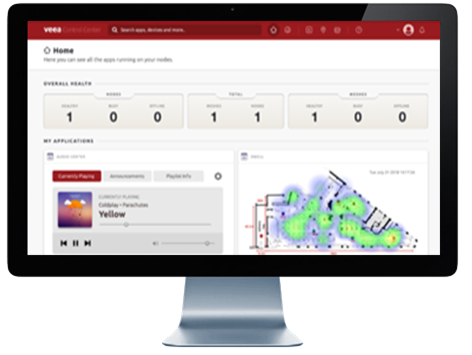 The Veea Control Center is your online portal to the Veea Edge Platform™. This browser-based, cloud-hosted service is included with every Veea Edge Platform solution.
With it, you can configure, manage and control all your VeeaHub-based edge networks from wherever Internet access is available. It provides the ability to configure and monitor the status and events for the individual VeeaHubs and the mesh networks and manage the various edge software applications that are running on them.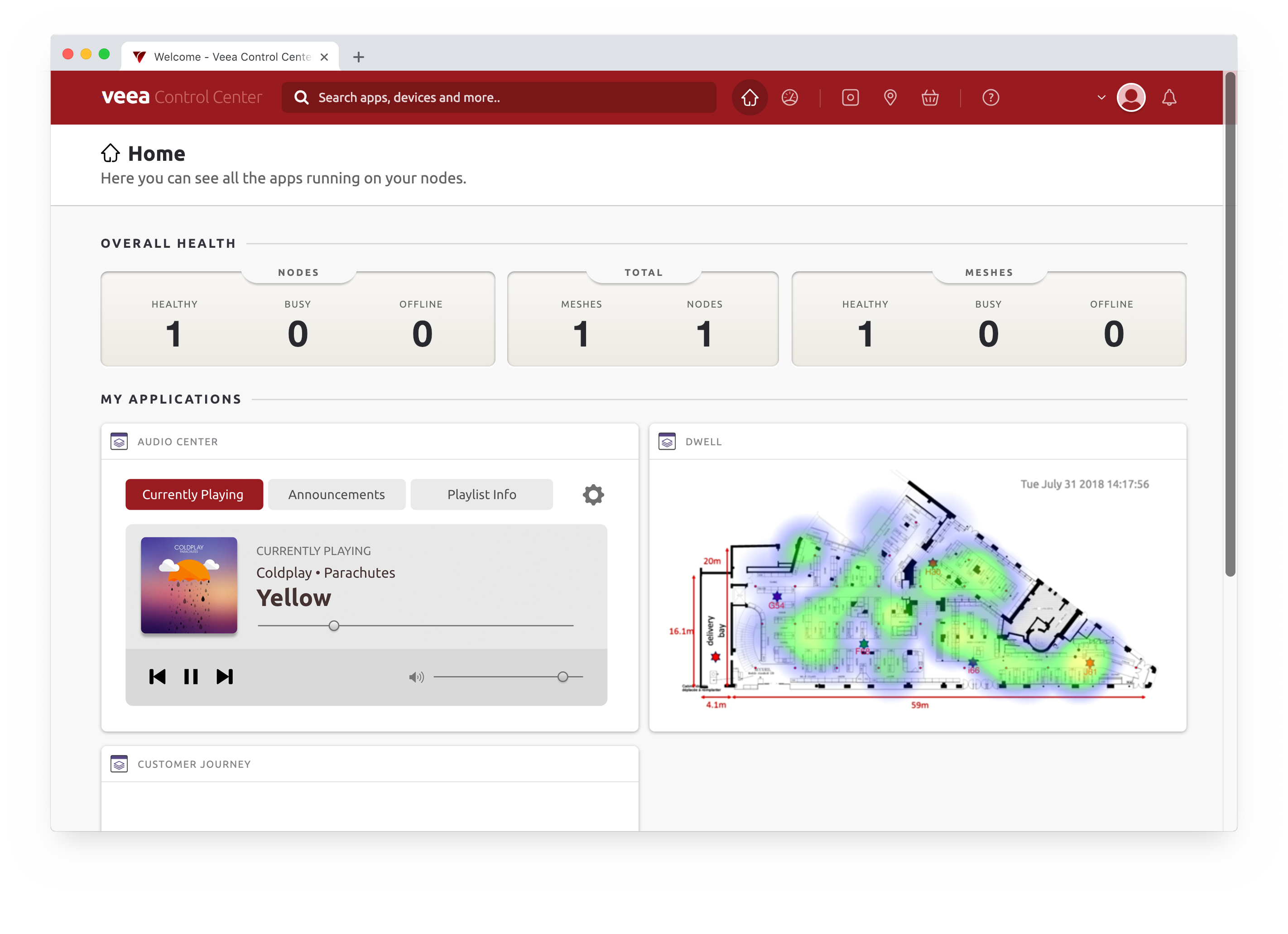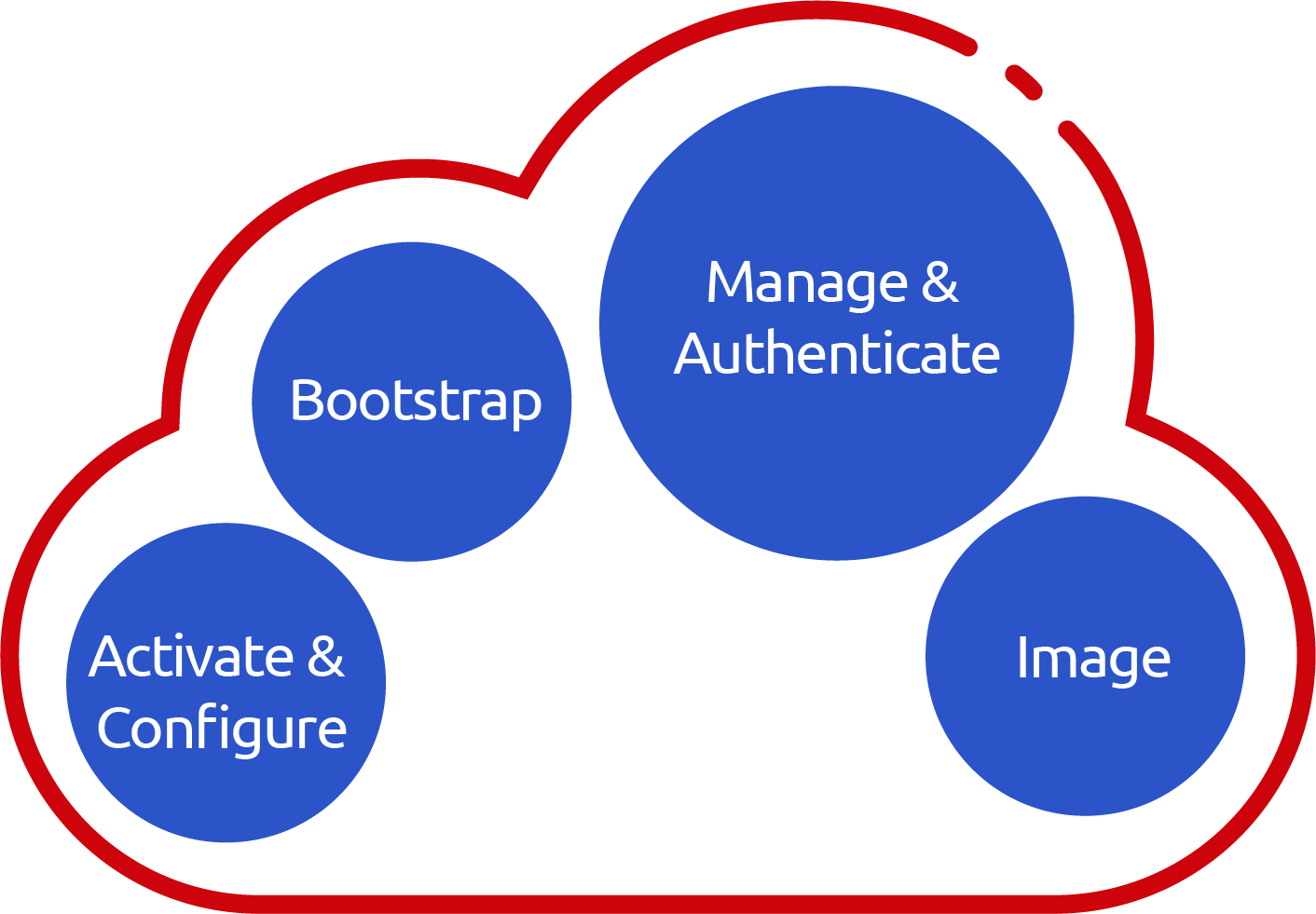 Features & Benefits
Application Distribution and Deployment
Place the application containers where they are needed
Software Maintenance

Upgrade your edge networks as needed



VeeaHub Configuration and Backup
Central awareness of deployed models and serial numbers



User/ Enterprise Authentication
veeahubmanagersection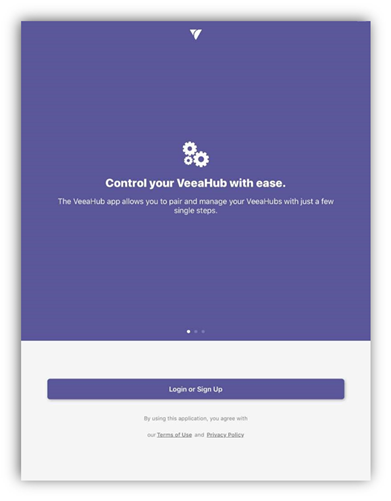 VeeaHub Manager is a configuration and diagnostic tool for the VeeaHub and networks of VeeaHubs. It is used to enroll new VeeaHubs into a network, and to configure the network for users' purposes.

When you enroll a VeeaHub, you can create a mesh network or add it to an existing mesh. A mesh is a self-organizing network of hubs. VeeaHub Manager is available as apps on both Apple iOS and Android mobile devices.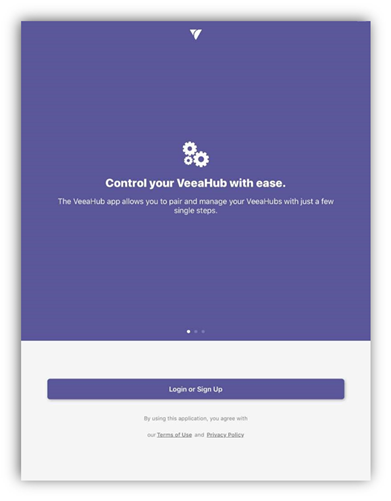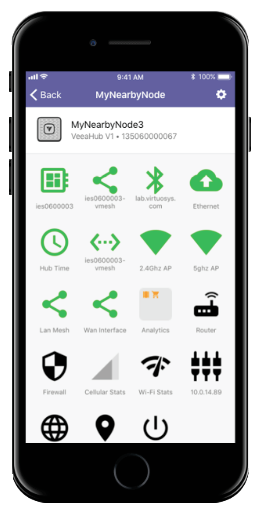 Features & Benefits
Application Distribution and Deployment
Place the application containers where they are needed
Software Maintenance
Upgrade your edge networks as needed
VeeaHub Configuration and Backup
Central awareness of deployed models and serial numbers>
User/ Enterprise Authentication