We are simplifying the path to a smarter, more connected world - one edge at a time.
Veea is an edge platform provider headquartered in New York City. Our team has extensive knowledge and expertise on content delivery and edge computing, and has brought a broad range of Wi-Fi, 4G/5G mobile wireless, and IoT products to market over the past two decades.

With over 80 patents in virtualization, containerization, edge computing and hyper-converged networks, Veea is a leader in this technology and is transforming the world to a smarter, more connected one from the device edge inward.
About Veea
Cloud computing is typically constrained by the lack of direct connectivity to the user and IoT devices at the edge. Also, for many edge applications, especially, Web3 applications, cloud computing does not meet the latency requirements, lacks context awareness, poses questions of data ownership and security, introduces vulnerabilities for mission critical applications, and entails a significant recurring data transport expense for data intensive applications. Veea has redefined and simplified edge computing that improves application responsiveness, reduces bandwidth costs, and eliminates central cloud dependency.
Veea's first-in-class VeeaHub® smart computing hubs integrate a full range of connectivity options, application processing power, and a full security stack to form an elastic edge computing platform with a dynamic connectivity and application mesh that can easily be deployed and centrally managed from the cloud. Veea's Edge Services run across this application mesh to deliver secure remote access, IoT/IIoT/AIoT, and a wide range of smart applications.
These features along with a range groundbreaking vertical-specific applications comprise the Veea Edge Platform, serving the needs of our customers across Smart Buildings, Smart Energy, Smart Cities, Smart Construction, Smart Farming, Smart Retail, and other industry verticals.
Veea was formed in 2014 and is headquartered in New York, NY, with offices in the US, UK and France. Veea was named by Gartner as a 2021 Cool Vendor in Edge Computing. For more information, visit veea.com. Follow us on Twitter and LinkedIn.
Intelligently Connected.
Veea makes edge computing simpler, focusing on four imperatives: reducing latency, enhancing security and privacy, reducing the cost of data and bandwidth, and providing more autonomy in the face of failures.
By integrating multi-protocol connectivity, containerized processing, and distributed storage within the Veea Edge Platform, we provide everything necessary to rapidly tap into the power and benefits of Edge Computing.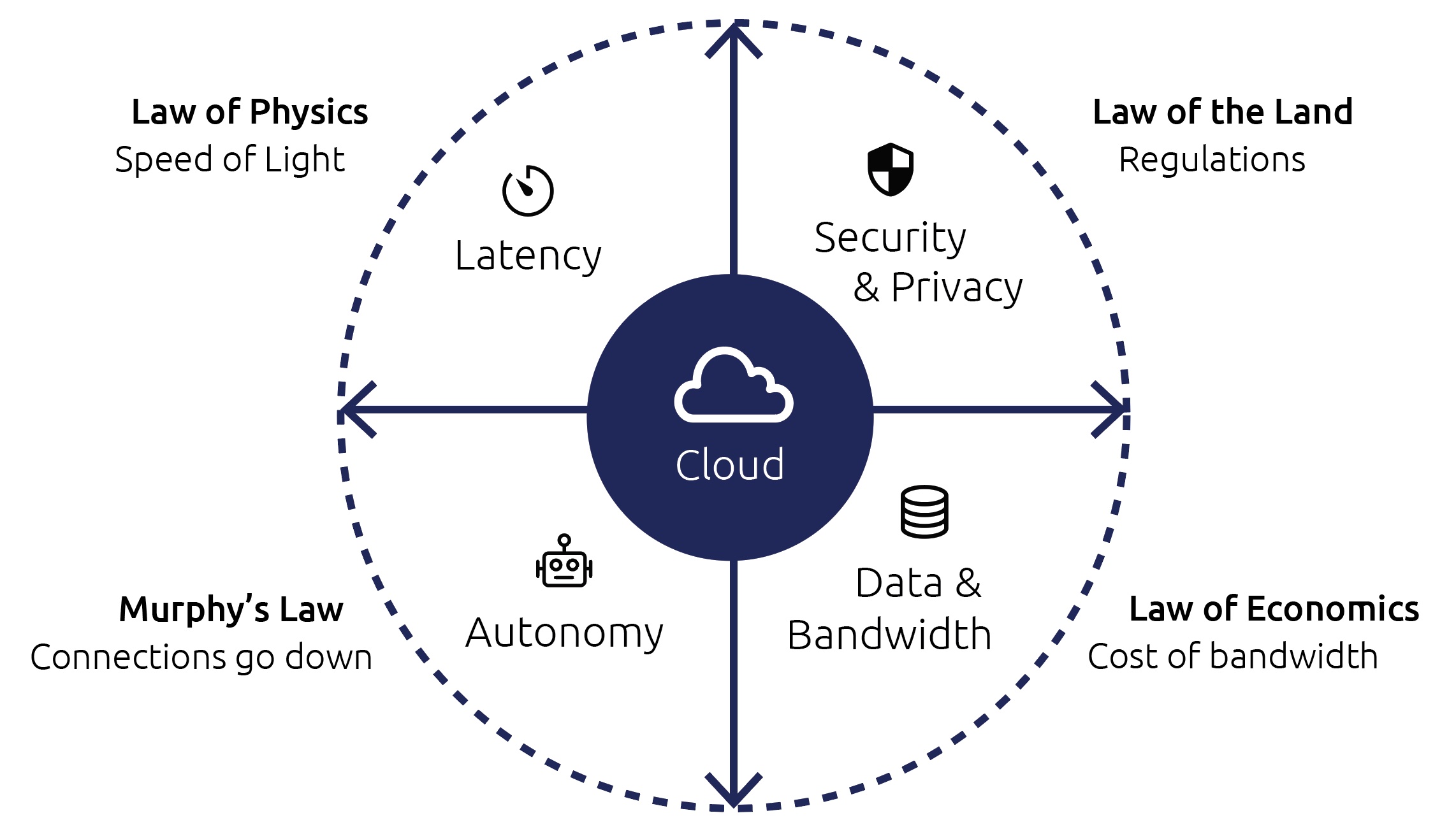 Our Commitment

Veea stands behind and supports the UN's Sustainable Development Goals.
"The 2030 Agenda for Sustainable Development, adopted by all United Nations Member States in 2015, provides a shared blueprint for peace and prosperity for people and the planet, now and into the future. At its heart are the 17 Sustainable Development Goals (SDGs), which are an urgent call for action by all countries -developed and developing -in a global partnership. They recognize that ending poverty and other deprivations must go hand-in-hand with strategies that improve health and education, reduce inequality, and spur economic growth –all while tackling climate change and working to preserve our oceans and forests."