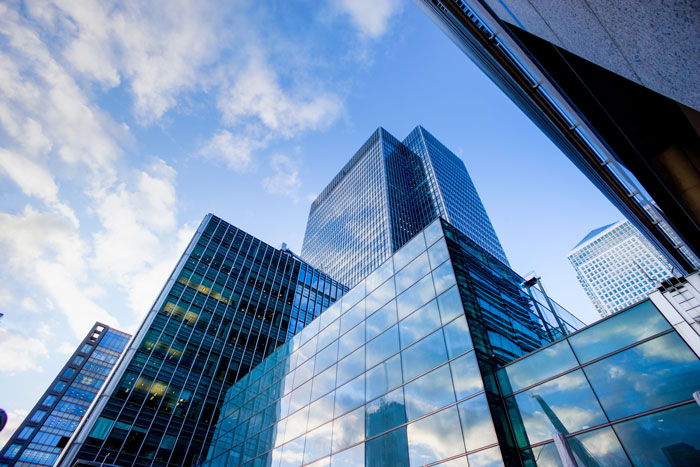 Highlights
Seamlessly integrates with Building Management Systems (BMS)
Reduces total cost of ownership and operations
Enables Veea partners to control and efficiently deliver improvements to the environment, energy, guest experiences and sustainability
Commercial real estate solutions providers and property managers are utilizing technology to achieve energy and cost efficiencies, real-time monitoring and control, improved in-building experiences, and meeting Environmental, Social, and Governance (ESG) requirements and building compliance.
A smart Building Management System can provide multiple benefits such as:
Energy savings and improved sustainability
Reducing operations and ownership cost
Improved guest and tenant experiences
Enhanced building automation
Improved building and tenant/guest safety
Better connectivity for operations and tenants
Gathering building data to drive informed operational decisions is critical in enterprise and commercial real estate. However, implementing such a system may be complex and costly due to several challenges related to data gathering and processing. The Veea Edge Platform is designed to effectively address these challenges.
| | | |
| --- | --- | --- |
| | Challenge | Veea's Solution |
| Data Gathering and policy implementation | Different protocols and data structures among sensors and Building Management Solutions makes gathering and analysis of the data a complex task. | Veea's vBus technology enables integration with numerous IoT sensors and equipment, shortening development effort and deployment time. Supported protocols include Wi-Fi, Bluetooth, Zigbee, Thread, Matter and LoRaWAN. |
| Secure collection and transmission of data | Insecure or out of date data can cause more problems than it solves. | Through collection of BMS sensor data at the edge using VeeaHubs, not only can the processing of data and decision making be expedited, but data security also improves significantly. |
| Secure transfer of data into the cloud | Securing mission critical data transfers from the building into the cloud must be done without dependencies on local IT infrastructure that may be insecure and unstable. | Veea's vTBA and SD-WAN solutions provide a secure, remotely monitored and controlled connection between the device edge and your cloud services. |
Download the ESG Product brief to learn how ESG can help your business.