Today's Consumers are More Mobile Than Ever
Consumers now spend 5+ hours per day on their smartphones. Half of online shoppers use mobile applications. 80% of shoppers used a mobile phone inside a physical store to look up product reviews, compare prices or find alternate stores. 15 billion mobile connected devices are currently in use worldwide, according to Statista.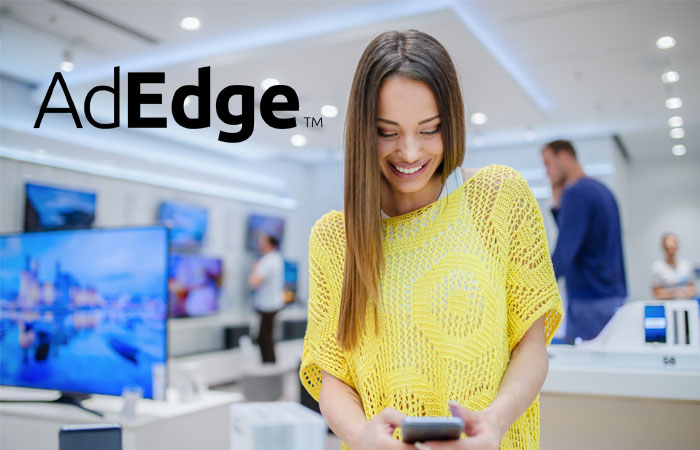 Contextual, Personalized, Data Rich Edge Advertising Edge Services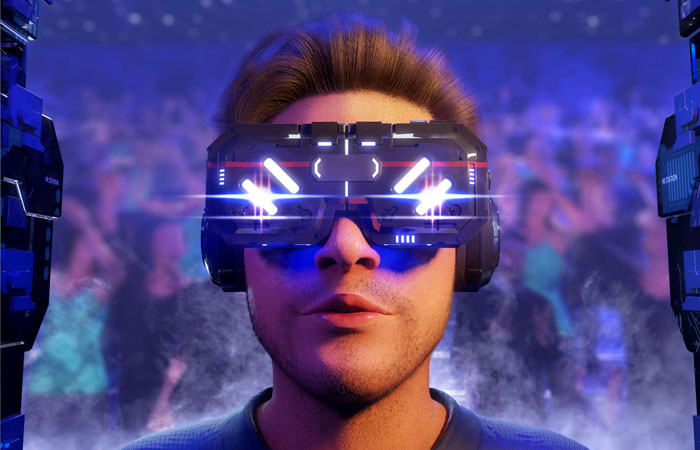 Customer Experience is Everything
Great Customer Experience (CX) leads to an emotional connection with consumers, drives loyalty, increases the likelihood of multiple and future purchase, contributes to brand equity, and inspires recommendations to others. Great CX practice consistently and at every point in the customer journey improves ROI, reduces customer churn and acquisitions cost, and results in higher revenues. According to Gartner, "Customer experience is the new marketing battlefront."
Conquer the Edge to Deliver Immersive, High Impact Experiences
Poor Infrastructure Leads to Frustration
As networks are overwhelmed by the continuing surge of data usage, and clouds are slow to respond, worsening end-to-end latency is deteriorating the consumer experience slow content loads, video blocking and stalls, frozen pages and applications. The most creative and compelling brand promotional campaigns, including video, immersive experiences, AR and VR, end up frustrating consumers, not engaging them.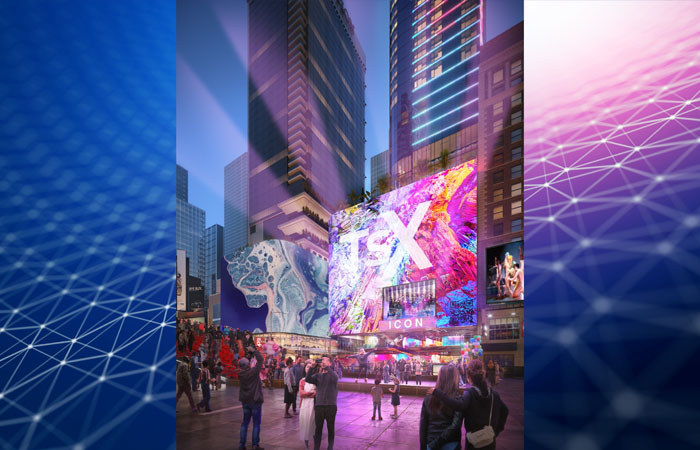 Innovations in contextual, personalized and entertaining experiences in retail stores, entertainment centers, hotels, stadiums and arenas and other public venues only work when the edge works – including edge computing, edge connectivity, and edge security, delivering "high definition" interactions that lead to purchases, social sharing, and more. Virtual and Augmented Reality (VR and AR) puts modern consumers into the center of their own reality, enabling an entirely new medium, integrating online and offline aspects into a single, high impact and memorable consumer experience.
Veea AdEdge™ is an advertising platform that runs at the network edge, on the Veea Edge Platform. It supports "just-in-time" advertising experiences for your customers in retail and out-of-home environments.
Location-based and prospect-based ad serving

Local, low latency ad content caching and playout

Instant, context-based coupon serving

Local, instant ad conversion attribution

API for Point-of-sale (POS) integration
Revolutionizing supermarket retail by bridging the online-to-offline (O2O) customer journey and experience

Smart shopping algorithms, shopping route planners, facial recognition (as permitted) and big data analytics

Highly accurate indoor positioning system

Targeted Ad campaigns with location-based personalized and content rich multimedia and immersive experiences

Highly interactive and social

Ability to provide for store staff, social and brand interactions directly through Trollee display while shopping

Friends & family can participate in immersive shopping experiences with real-time connections

Highly advanced retail AI platform

VeeaHub's 4G/5G backhaul provides for an independent network at retail locations for connected Trollees, displays and other devices on VeeaHub's mesh network
Aisle-based ad zones
Defined zones can be of various sizes and shapes




Ad player cycles thru campaigns assigned to zones




Every campaign gets a defined share of voice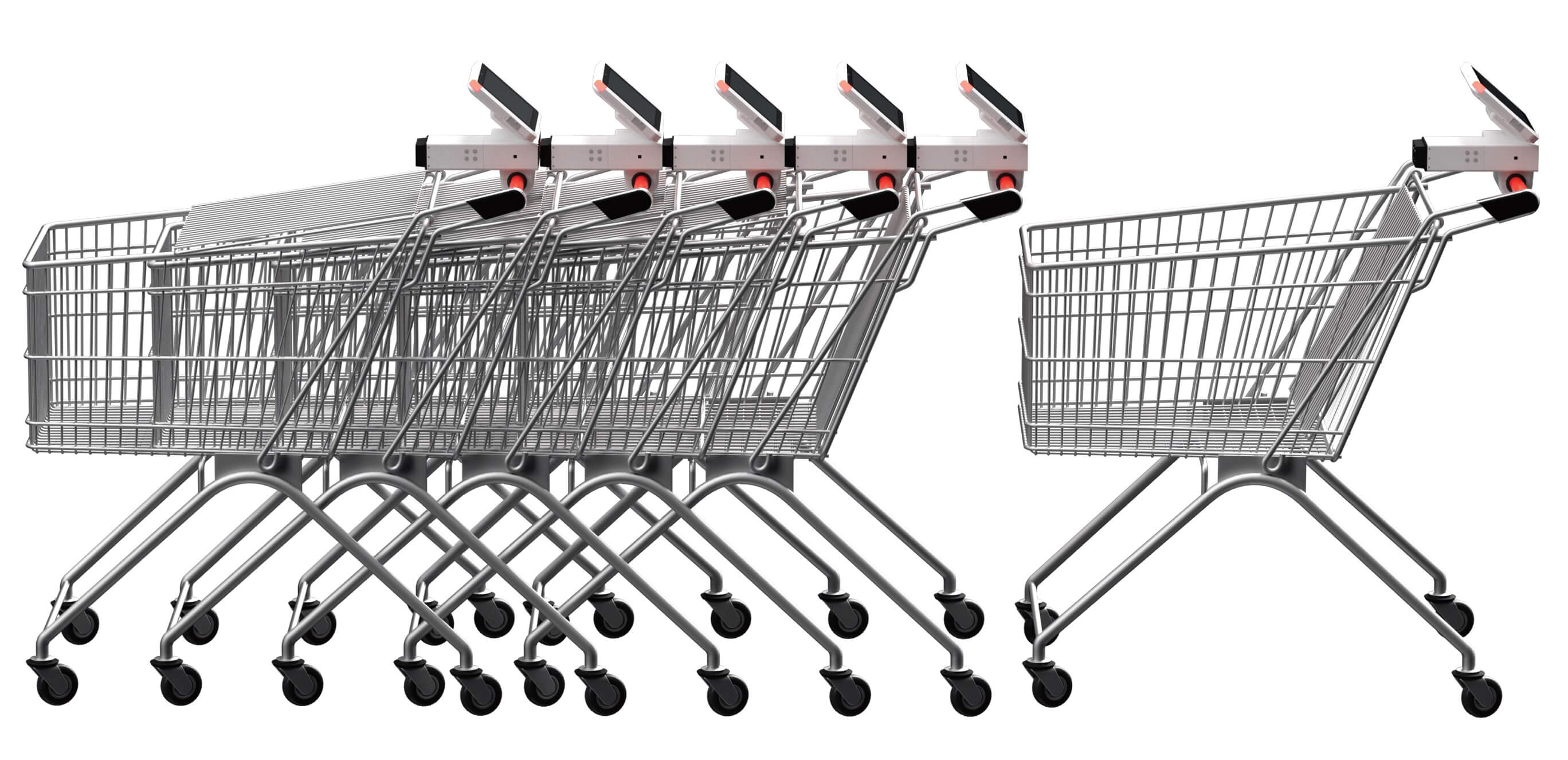 Integrated Content Management System
Multiple data sources and attributes can be associated with each display, allowing campaign- specific targeting goals and overall revenue maximization to be satisfied simultaneously.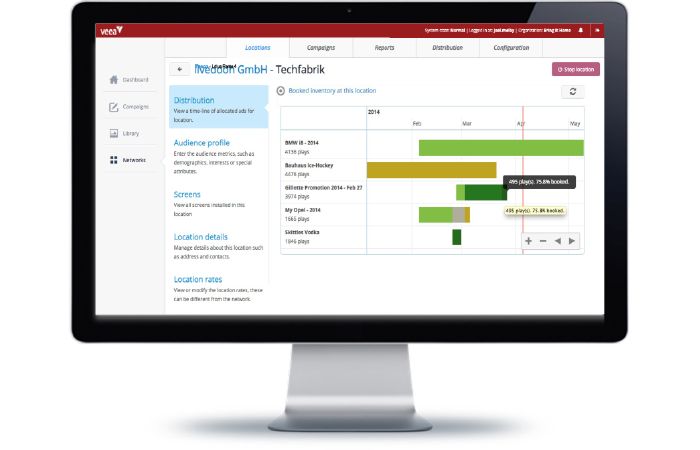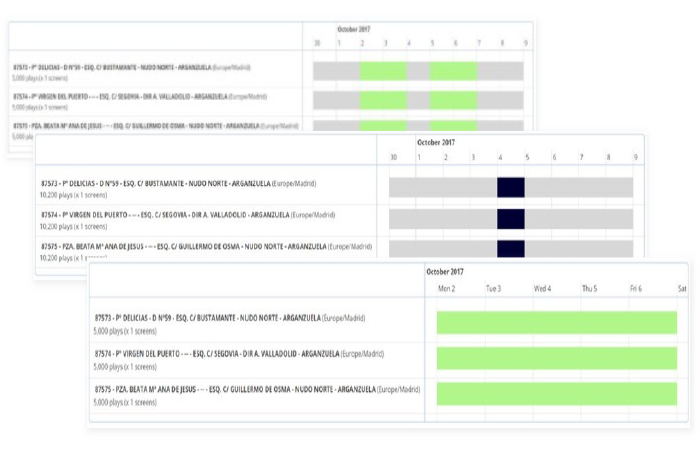 Data Driven Optimization
Advanced Optimizing Scheduler
Real-time mapping of campaigns to inventory while minimizing inventory usage and maximizing revenue

With each new campaign, re-plans delivery schedules

Dynamically re-plans based on changing data
All native formats (images, video, flash, HTML5, etc.)

Automatic server-side transcoding

Dynamic content w/ live feeds

Content onboarding workflow

VeeaHub caching for optimal bandwidth usage & responsiveness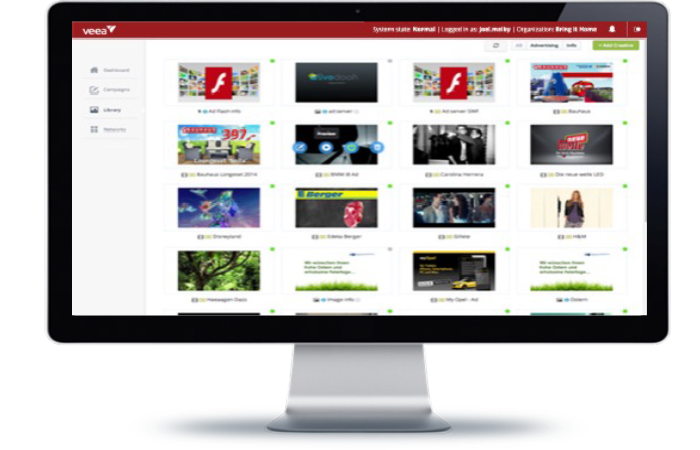 Our Edge can be Your Edge. Let's connect!