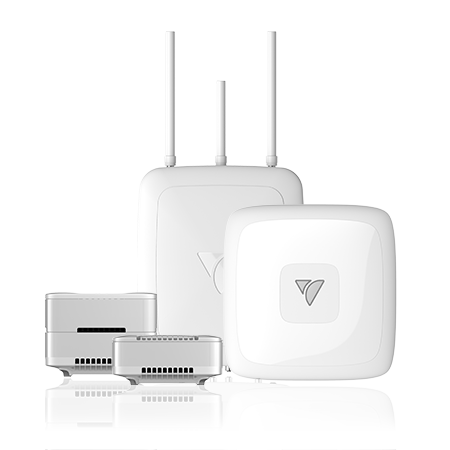 Simplicity starts with a Smart Computing Hub.



As the IoT and Industrial IoT edge continues to expand and evolve, it is time to redefine the role of gateways and embrace Smart Computing Hubs (SCHs) which bring more processing power, more memory, more storage, and new mesh communications capabilities to advanced, distributed, and automated solutions.

Veea Smart Computing Hubs integrate many capabilities for the device edge of the network.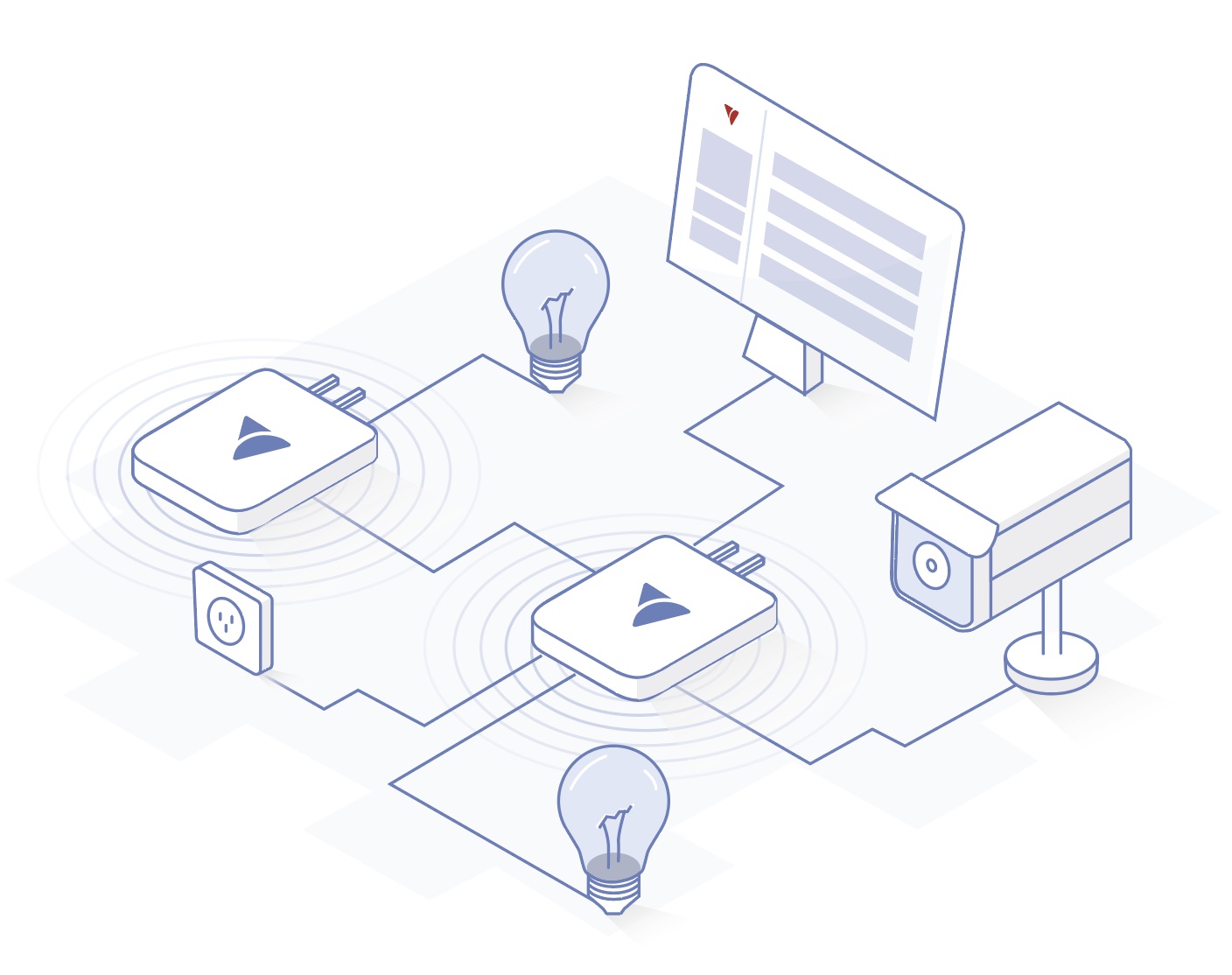 Building blocks for comprehensive solutions.



Veea Edge Services brings together connectivity and compute at the edge with a unified view and outstanding IT, OT, and DevOps experiences.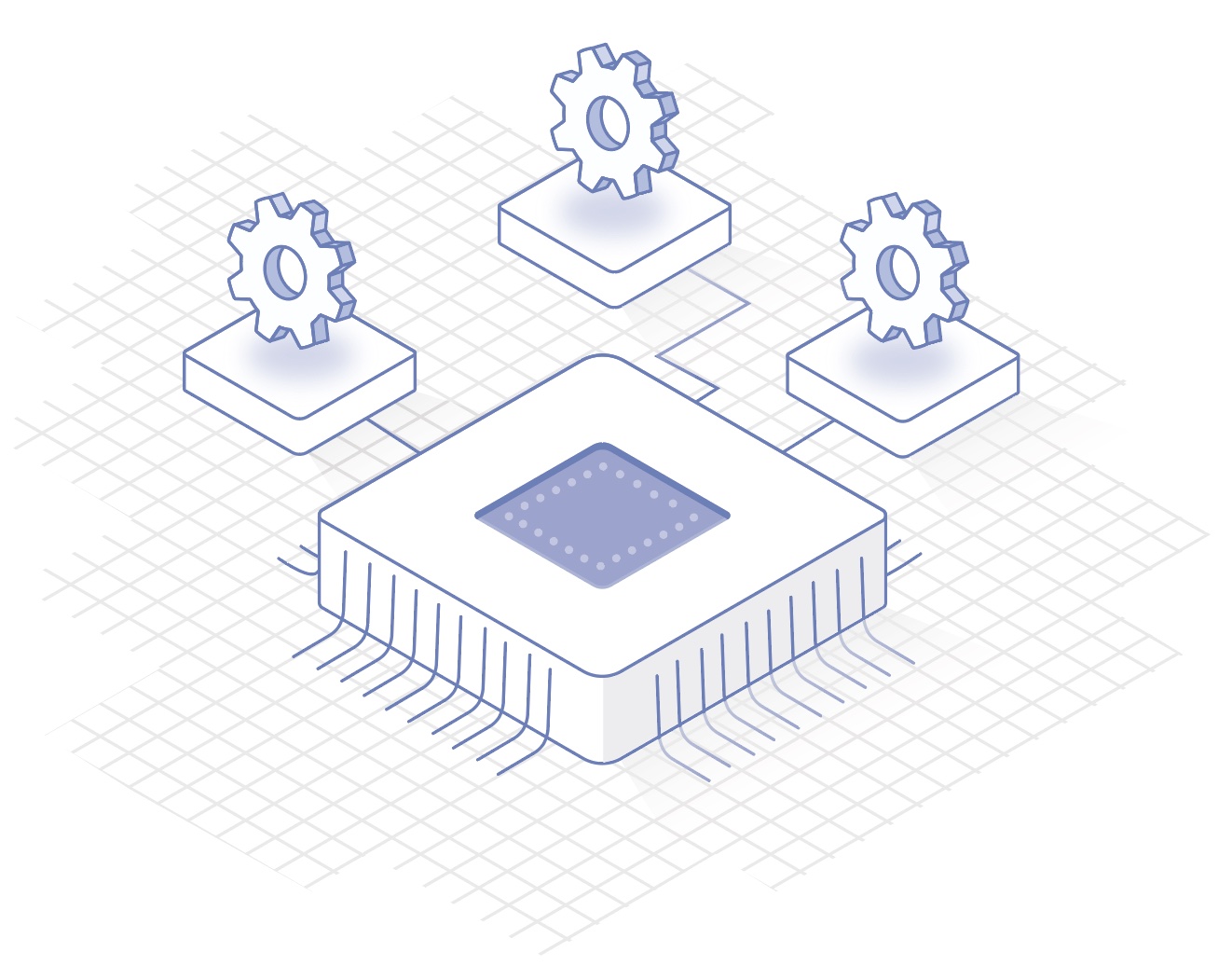 Develop your Edge



Utilize our IoT and VeeaHub Toolkits to rapidly develop your own highly integrated, secure and scalable solutions.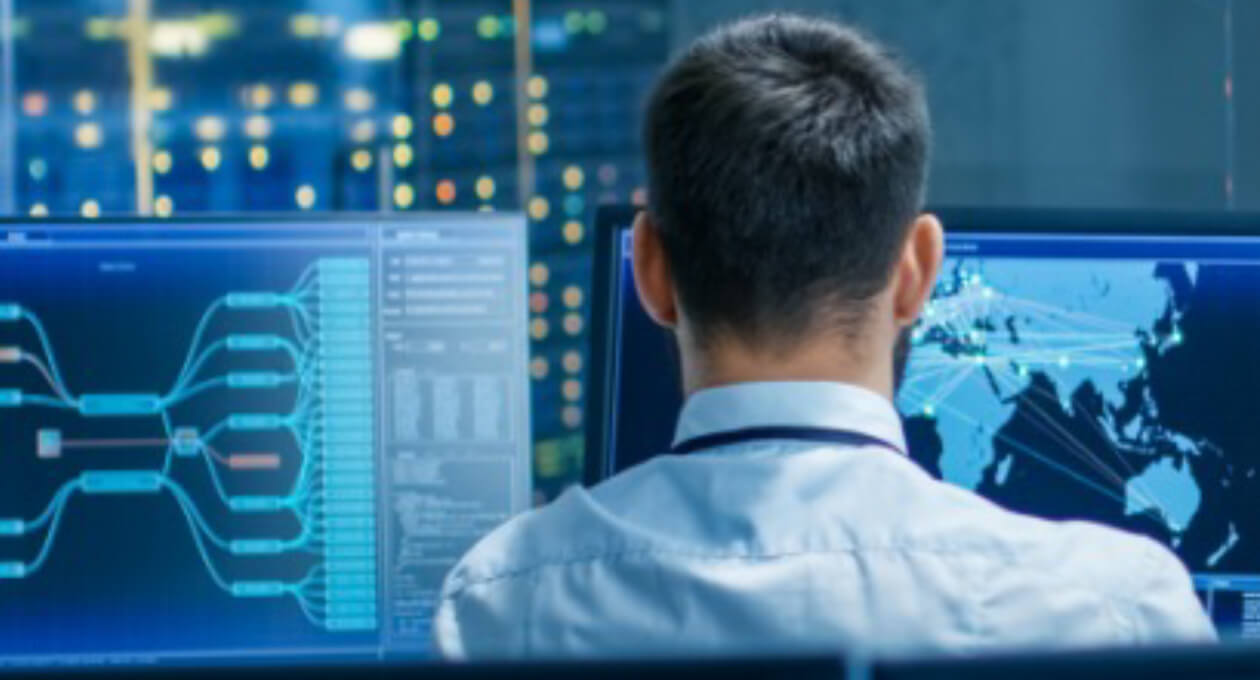 Managed Services
Work with one of our many partners who manage it all.
Professional Services
Leverage our expertise, from prototype to production.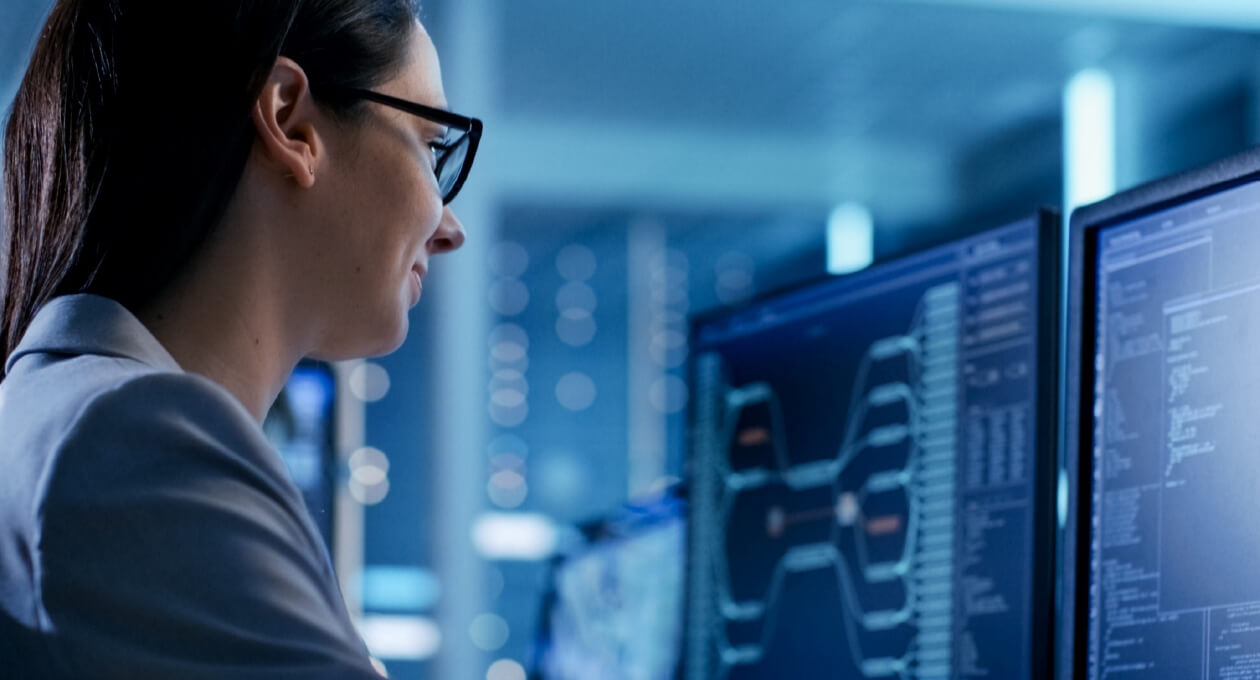 Support
24/7, our experts stand by to assist.