Tridium's Niagara Framework® is a comprehensive software platform that addresses the challenges of creating device-to-enterprise applications. It serves as a central console for normalizing and connecting real-time operational data to the people and systems that manage workflows in smart buildings, smart agriculture, data centers, factories, distribution centers and other aspects of business enterprises.
Veea's Edge Platform now offers Containerized Portable Niagara – this brings the Niagara Framework closer to end-point devices and solutions it connects to. The combination of the Niagara Framework, running at the edge on Veea's Edge Platform, seamlessly bridges the OT/IT gap often found in the built space. Bridging this gap allows building managers, owners and property development organizations the ability to experience efficient deployments, faster speeds, more expansion options and less downtime – all while being able to manage and monitor your devices remotely.
Bridging the IT and OT worlds with Containerized Portable Niagara running on Veea Edge Platform

Access to Niagara and non-Niagara devices



Remote access and installation of end-point devices and sensors


Troubleshoot and remote fix without on-site visits
Network security and resiliency

Actionable data accessible at the edge




Rapid scale and expansion with support for more device types
Niagara Integration with VeeaHubs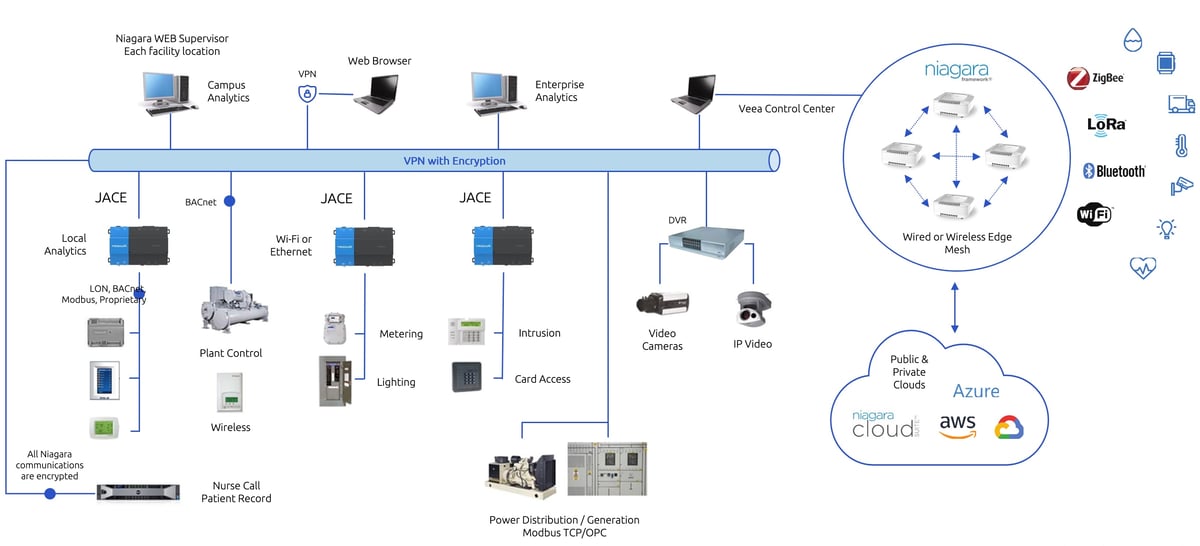 Smart Campus, Building or CRE ​
Air Quality

​

Energy Use & Management

​

Smart Building Controls

​

Regulatory Compliance

​

Reporting & Insurance Claims

​
Smart Multi-Family Dwelling (MDU)​
Safety & Security

​

Energy Efficiency

​

Regulatory Compliance

​
Smart Agriculture​
Greenhouses & Controlled Environment

​

Realtime Management and Controls

​
Industrial & Enterprise​
Warehousing & Distribution Centers

​

Factories

​

Transportation Hubs

​

Retailers

​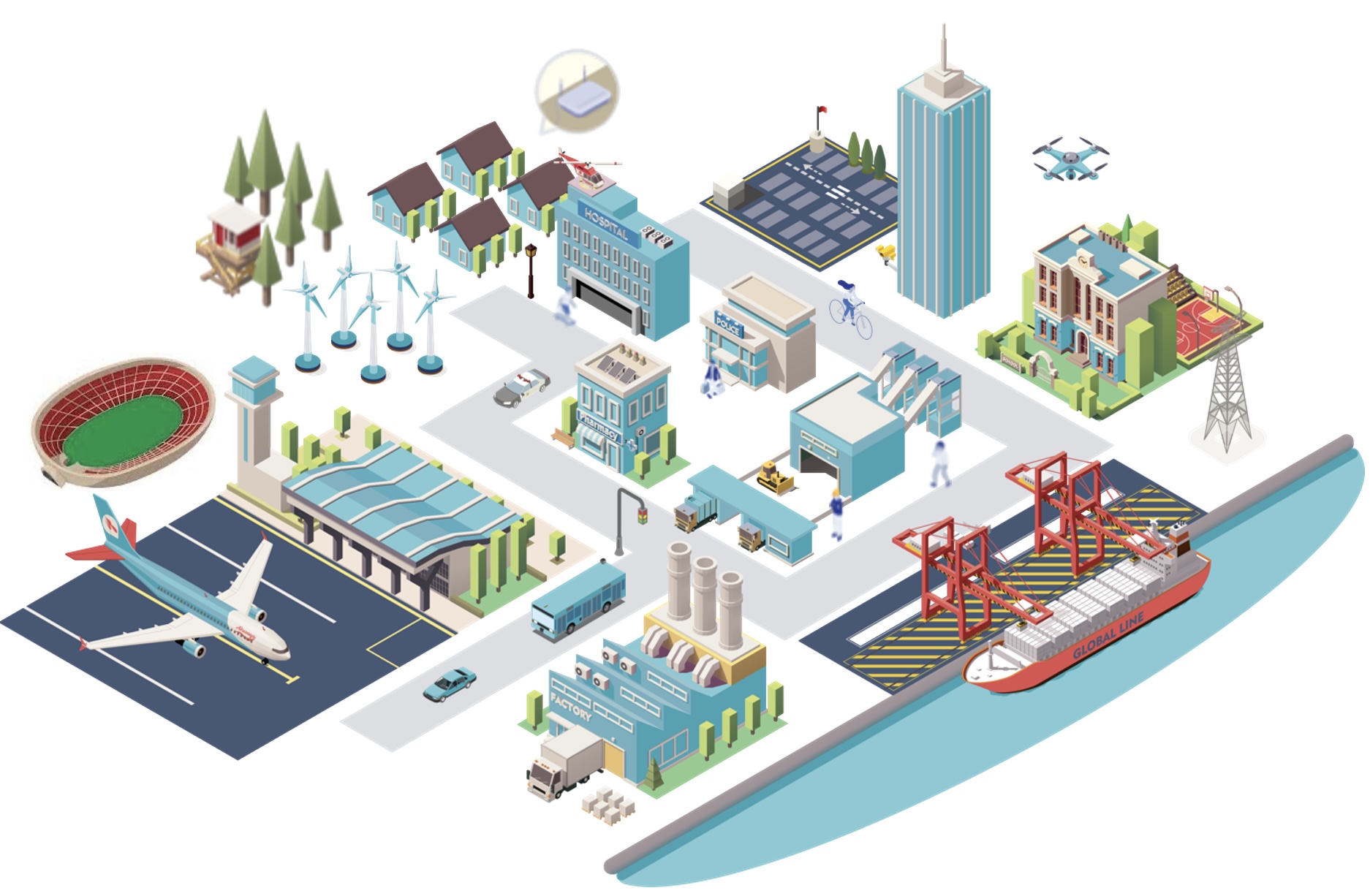 Next Steps
To see how your organization can benefit from Containerized Portable Niagara, please Contact Us.