Deploying VeeaHubs across a campus provides for a unique communications fabric allowing seamless connection of devices and IoT sensors within the coverage area enabling the most robust, complete wireless mesh solution –well, beyond typical Wi-Fi mesh solutions in the market.
With a significant reduction in requirements for structured cabling, VeeaHubs are an attractive option for those parts of campus where running structured cables is difficult or costly. The latter can be several factors more than the cost of the equipment itself.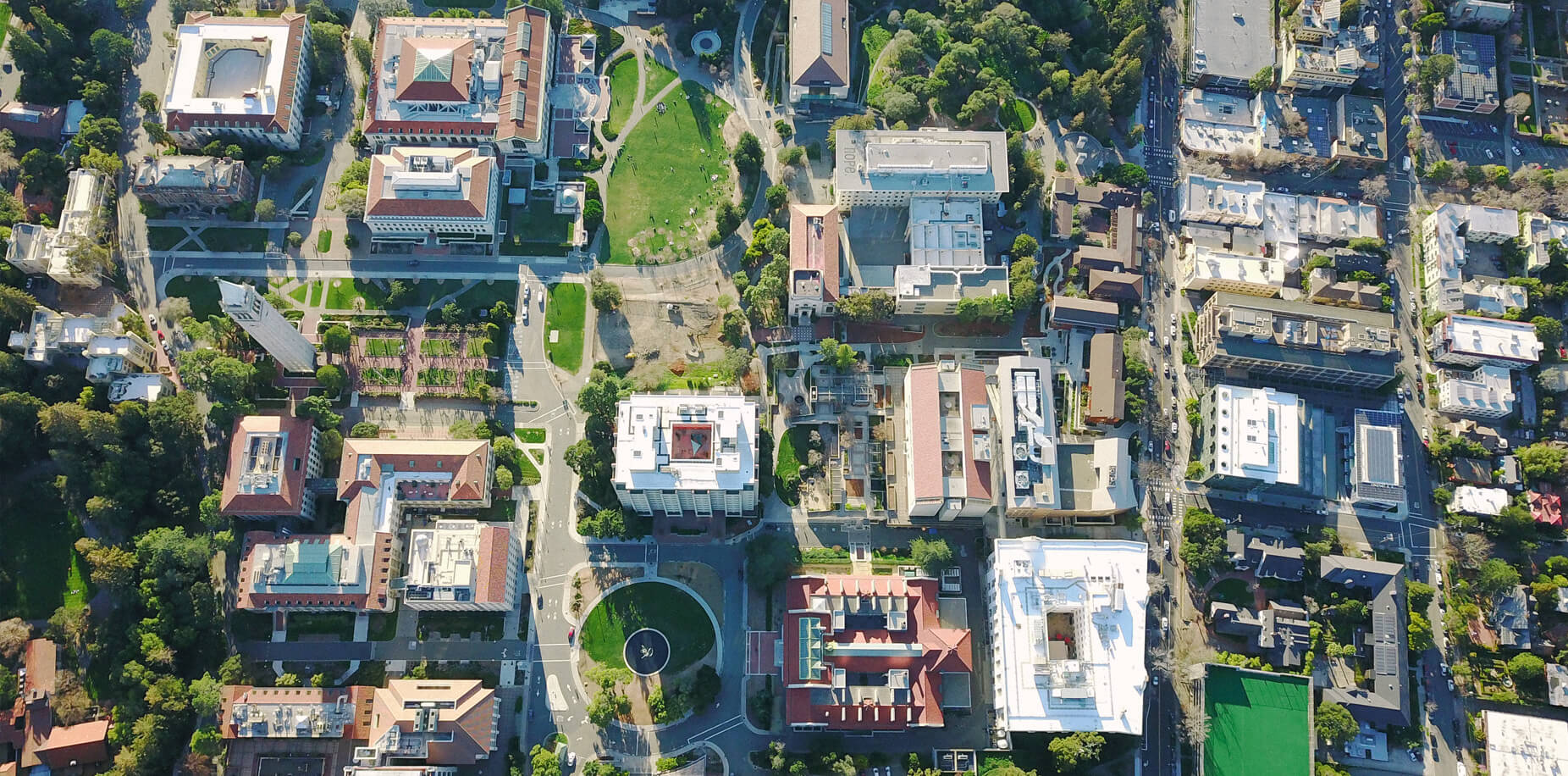 VeeaHub® platform, along with IoT devices, can substantially enhance the existing operational and e-learning solutions already in use on campus together with new applications running locally on a powerful Edge Computing platform that allows a new wave of e-learning capabilities to be quickly and easily deployed for students, teaching staff and campus management.
VeeaHub platform can substantially enhance student and staff safety with live camera feeds, CCTV cameras, electronic locks, lighting controls, and speakers and mics for PA and sound detection by zone further supported by machine learning and AI.
The unification of the VeeaHub platform solution with advanced software applications can, for example, assist teachers on a real-time basis in the classroom to provide for personalized course content via AI depending on each students' capabilities.
This can be further extended to schools located in remote or economically disadvantaged areas to offer an enhanced learning experience to their students with online access to live interactive classrooms in other regions, vast quantities of educational and research materials cached locally or remotely on VeeaHub units.