Building stakeholders are starting to adopt Edge Computing technology to help create more intelligent and efficient facilities with automated processes to better control the building's operations including heating, ventilation, air conditioning, lighting, security, including CCTV cameras, and other systems.
New building constructions, or older structures that have been converted to smart buildings, become living organisms connected to a network with intelligent and adaptable software. Veea simplifies smart building solutions with a unified platform and powerful, multipurpose VeeaHubs.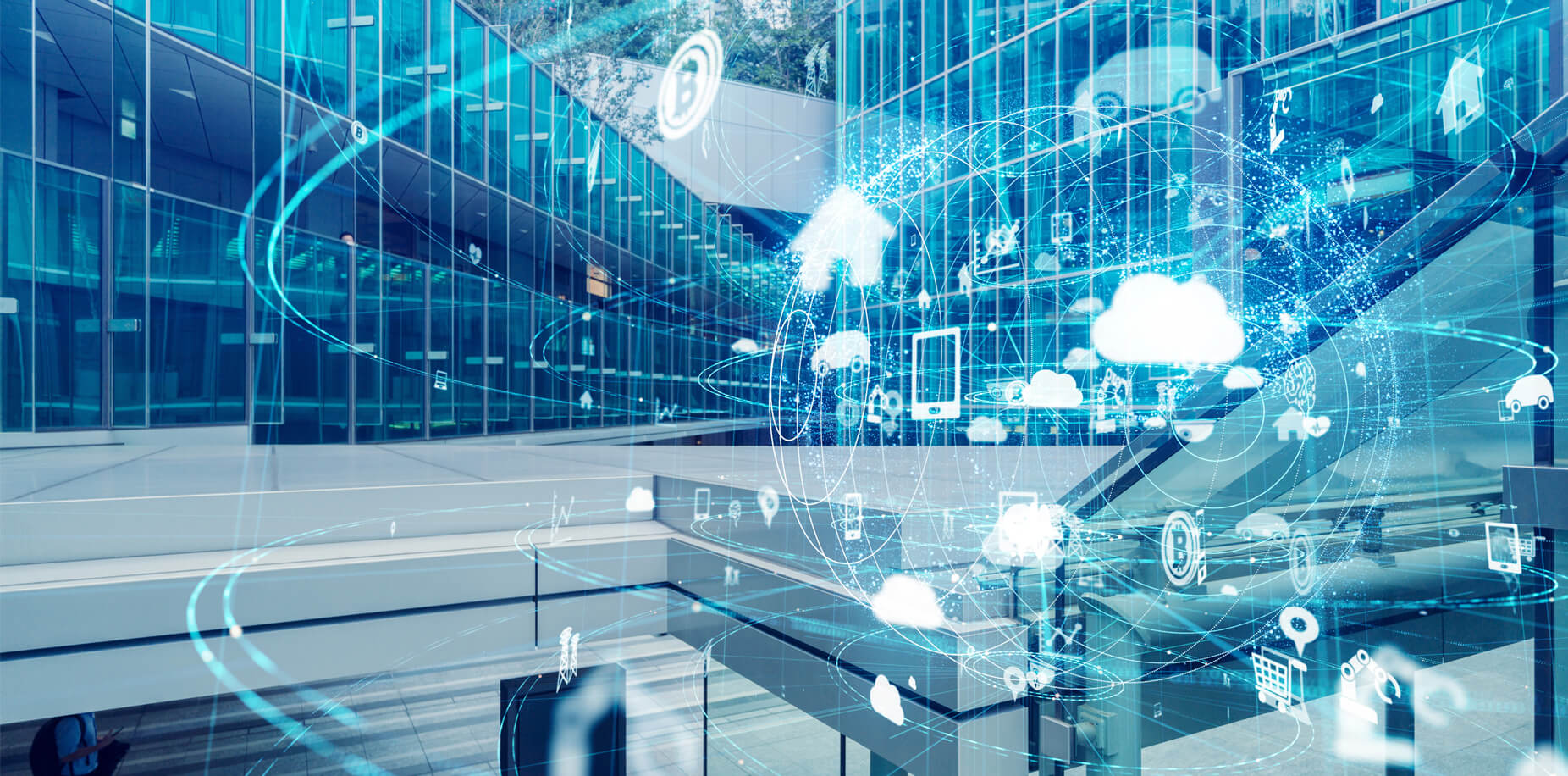 VeeaHub® can distribute the power of data processing to the
fringes of a system, giving devices, sensors, and gateways the
capabilities to act or make decisions locally and not always rely on
a Cloud environment. Aligning with building efficiency goals,
VeeaHub can handle data processes locally as well as or better
than sending the data to a Cloud; and do so more quickly and, at
a much lower cost.
VeeaHub Pro models provide a powerful wireless Edge server
designed to cost-effectively replace existing Wi-Fi APs for every
type of indoor application while facilitating seamless, reliable, and
highly secure IoT Connectivity through Modbus and CANbus
gateways for Smart Building controls. VeeaHub's integrated IoT
gateway
in combination with its Edge Computing power provides for the
most powerful and cost-effective solution that is substantially
easier to install and maintain compared to alternatives.
For example, building managers can employ machine learning
and AI applications supported by the VeeaHub platform to ensure
improved structural reliability and minimized harmful ecological
impacts along with better comfort, safety, and security; enabling
Smart Buildings to command premium rents and transaction
prices.