Veea Labs:
Where Innovation Meets Collaboration.
When speed, security, resiliency, data integrity, and support matter, we're there to help innovators in these markets take their ideas and inventions to the next level, scaling to serve millions.
Join us virtually or in person
Give our platform a try, working alongside our talented innovation team. Create your edge solution taking advantage of simplified connectivity and computing capabilities.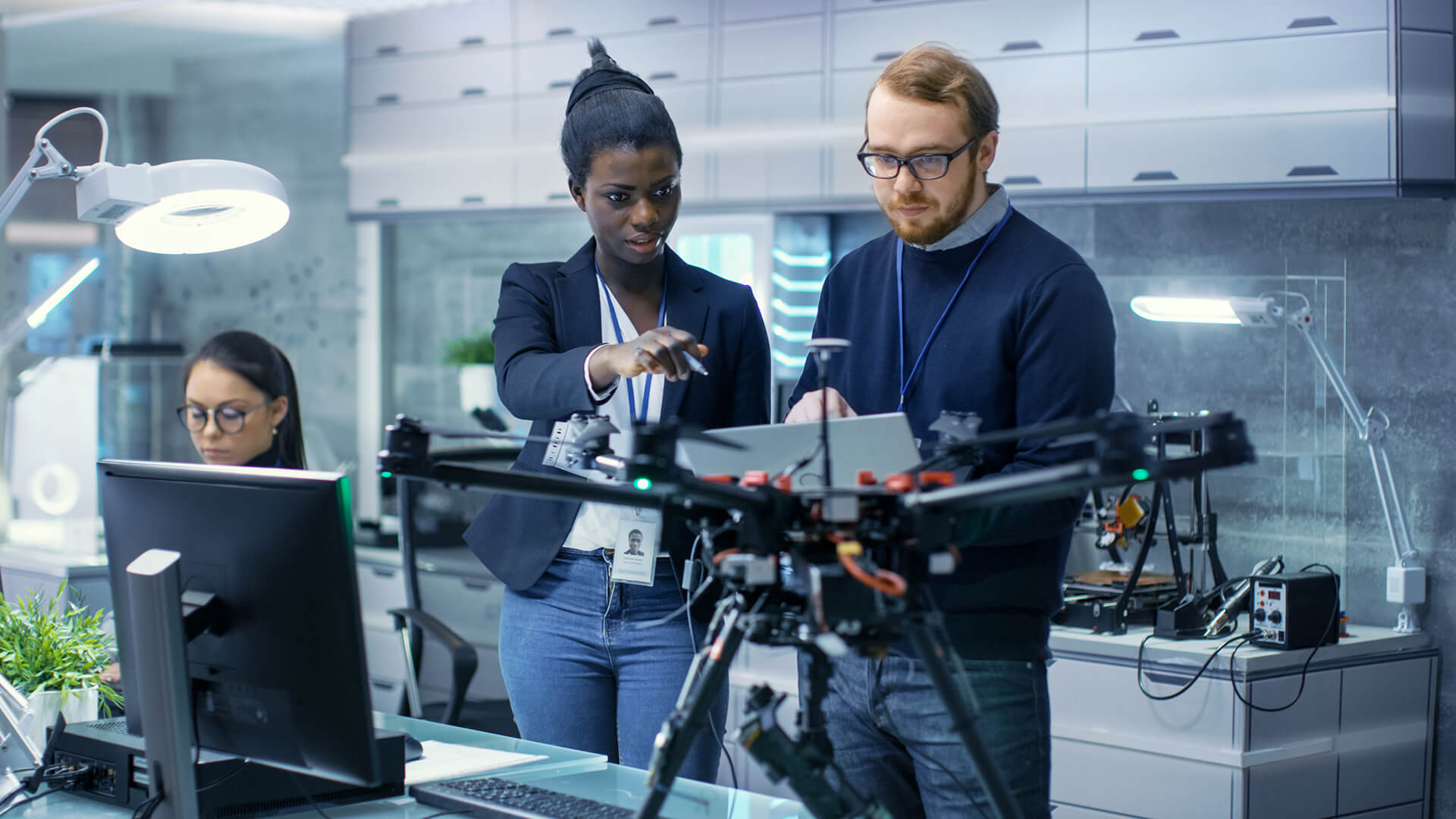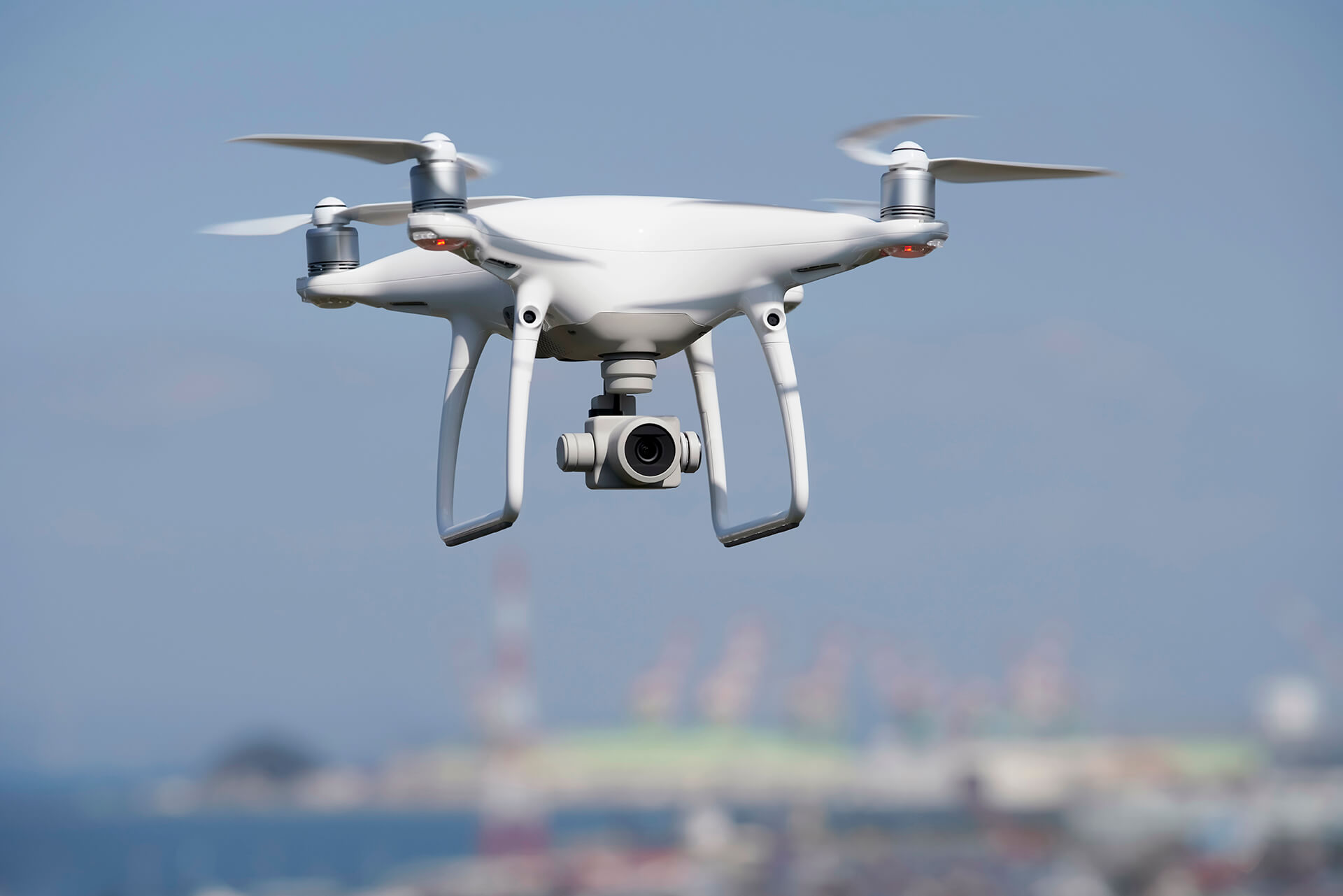 IOT and Industrial IoT In Action
Get hands-on experience and insight by learning more about the many solutions the Veea Platform enables. Check out our small but powerful VeeaHub hardware designed to accelerate your development projects.
Proof Of Concepts & Testbeds
Work with our developers and our ecosystem partners to build edge solutions in days, not weeks or years. Leave complexity behind, and see for yourself what true simplicity looks like, including desktop and mobile management portals.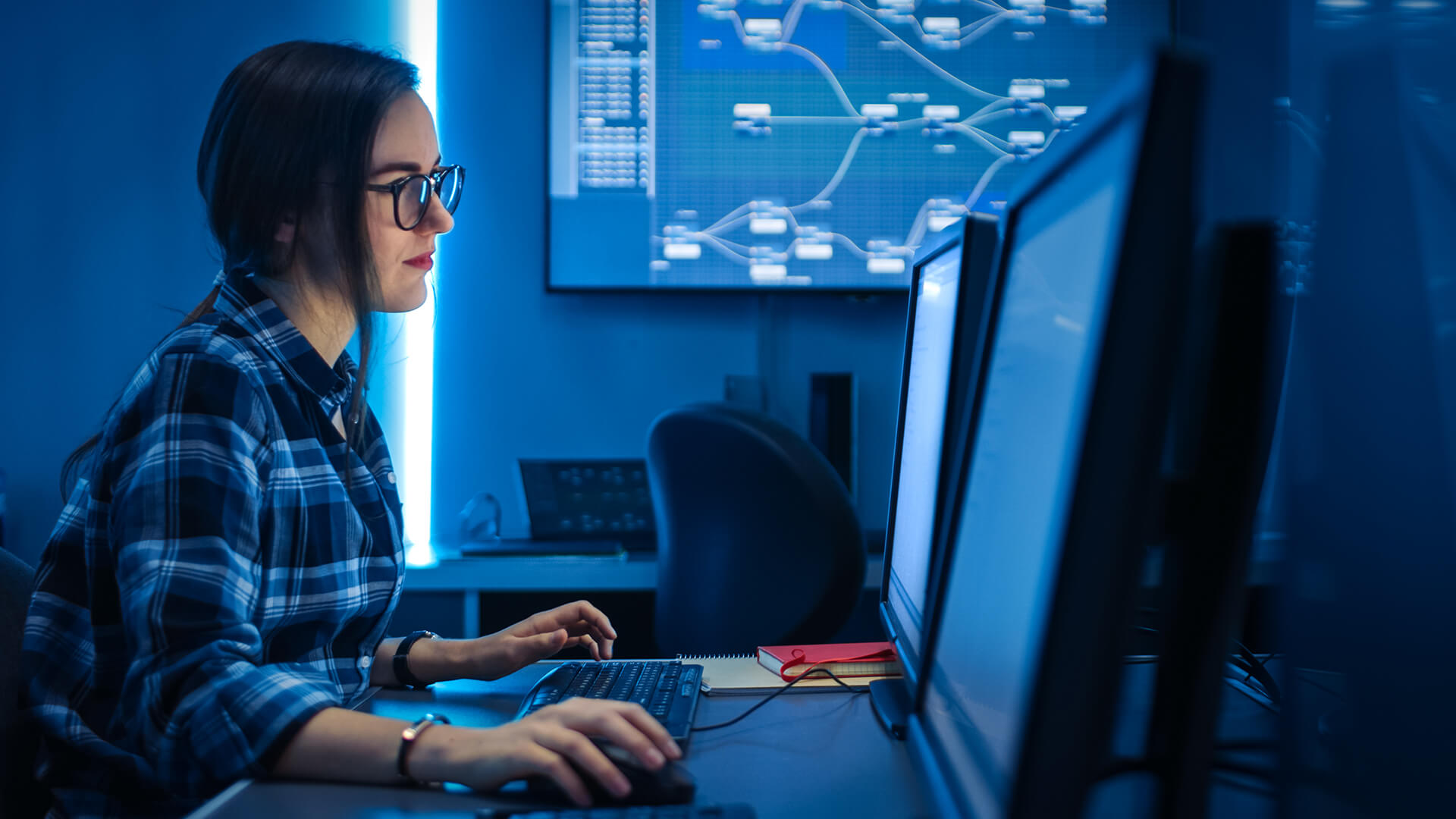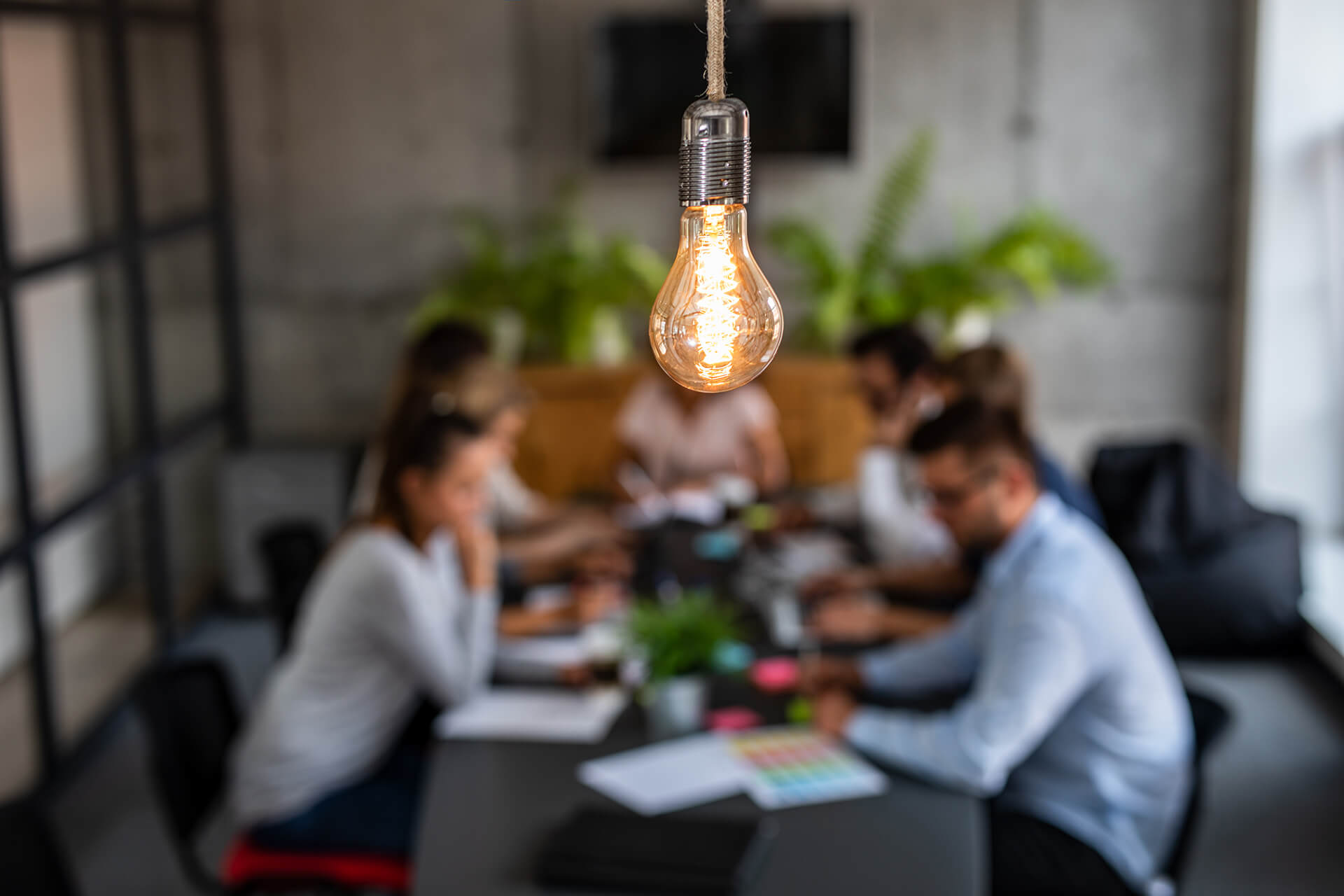 Join our Developer Community!
Learn about real-world examples where you can discover the business value of our solutions powered by Veea. Be the first to know about our direction and key strategies, help influence our roadmaps, and build priceless relationships with other developers.
Schedule a virtual visit and we'll meet on Microsoft Teams. Share your ideas, and we'll identify how we can help accelerate your route to market, from POC to commercialization. Team up with specialists to continue innovating faster than ever.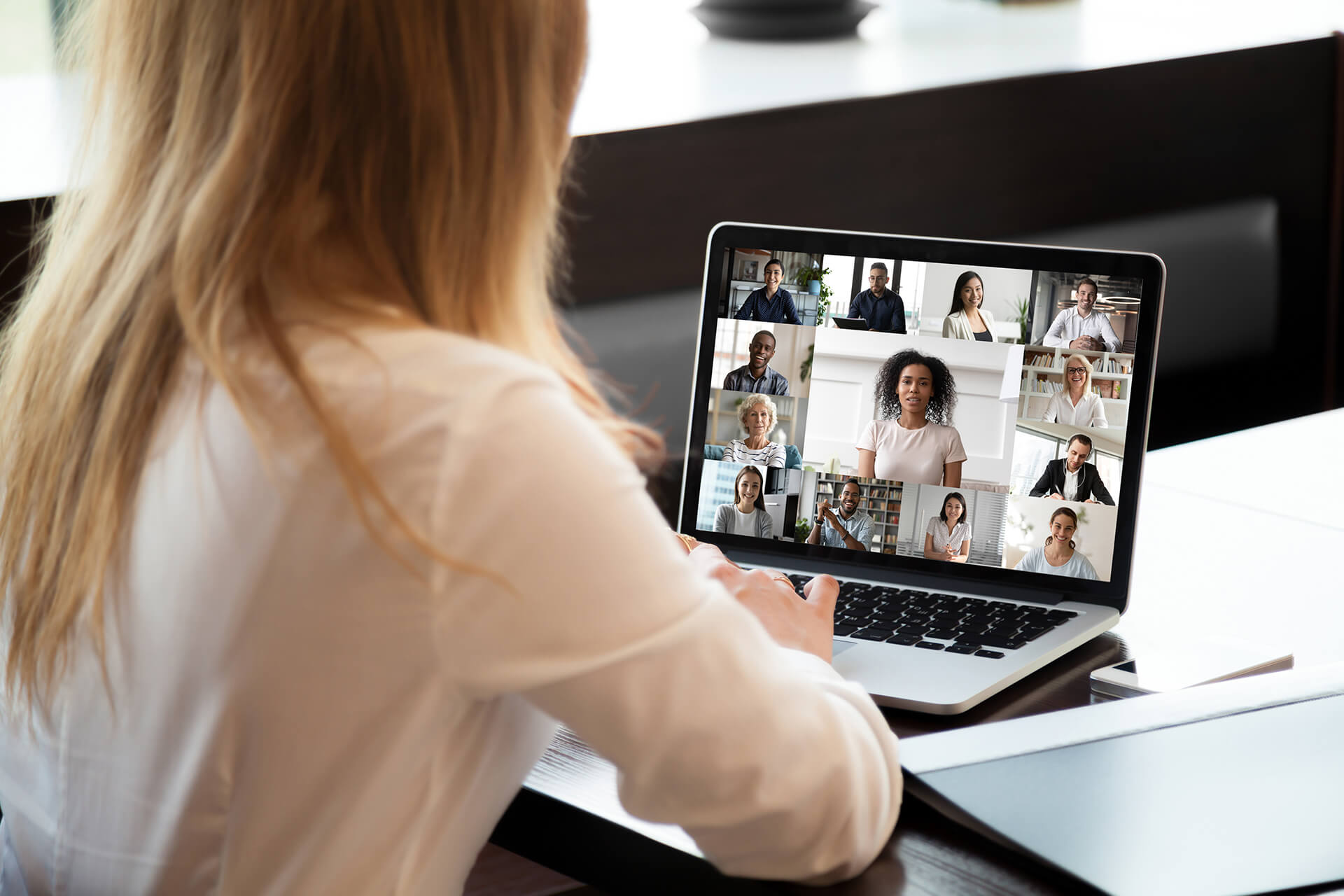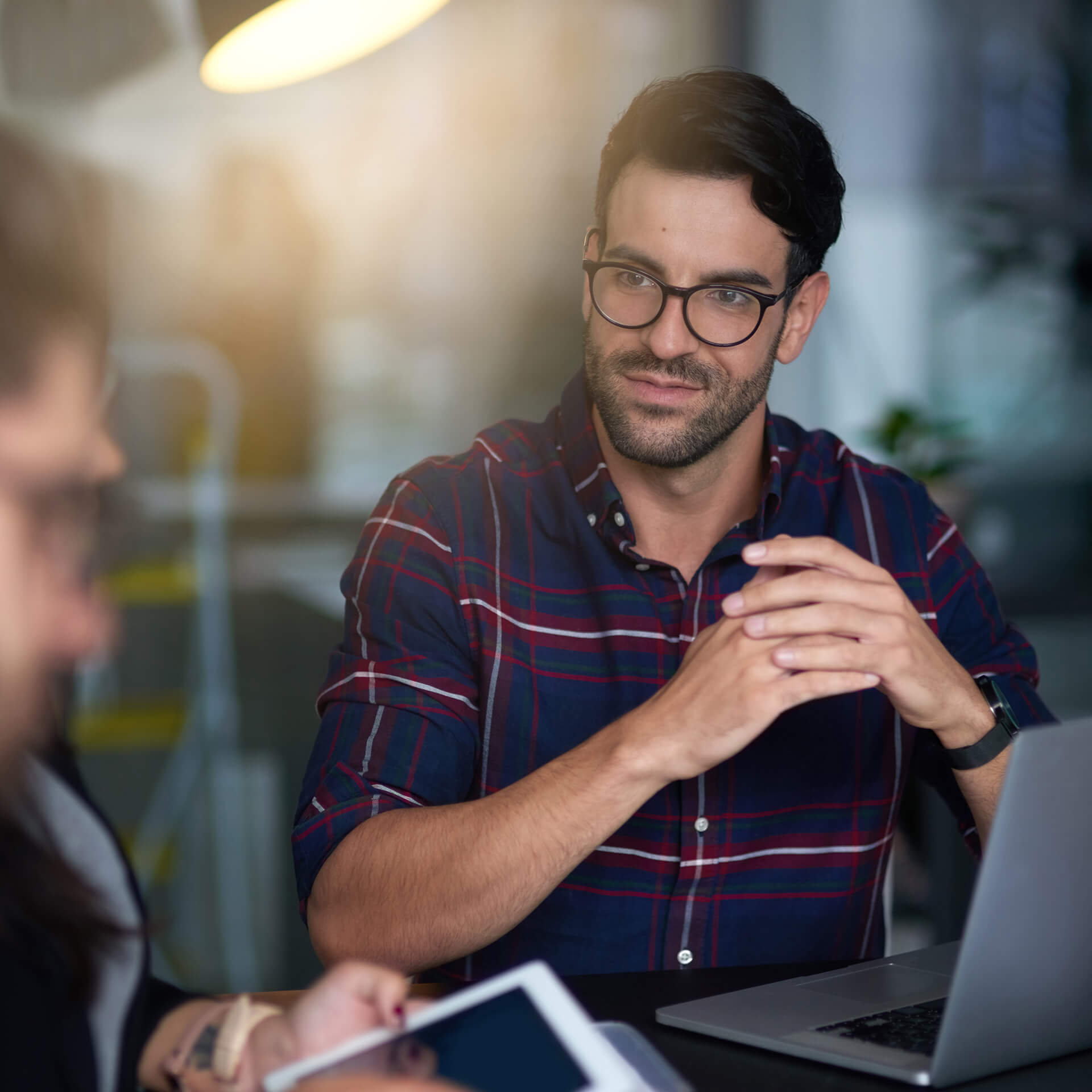 Our first lab is equipped with our devices, and our partners' devices, including hundreds of sensors. Test and benchmark applications and use cases in a confidential, secure environment from anywhere in the world.