Highlights
Simplicity

Security

Unified - One App Solution

Choice of Edge Devices & Peripherals

Easy to Manage

Designed to be Cost-effective

24X7 Tier 2 Support for Service Providers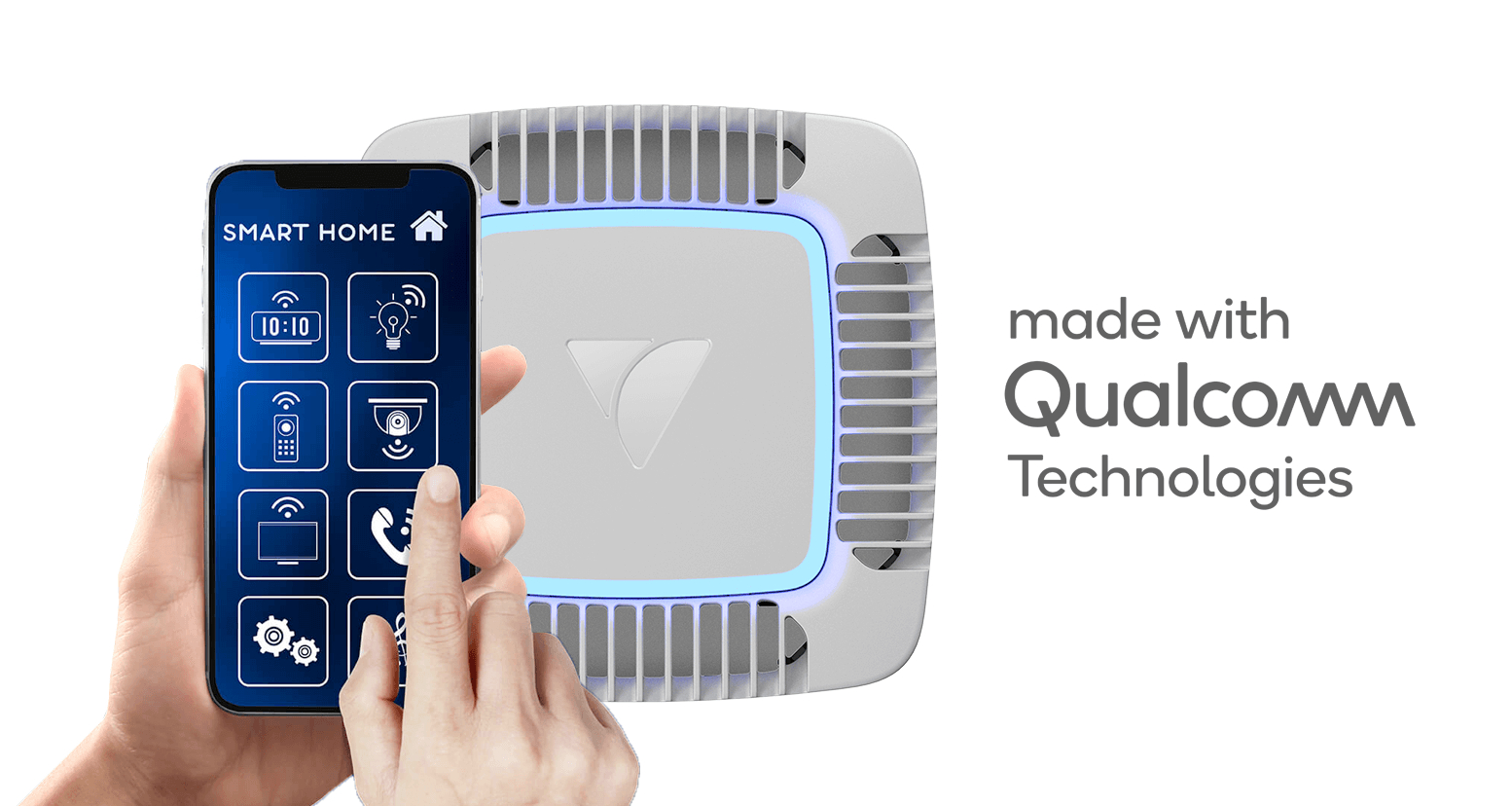 STAX@HOME is a Turnkey Solution for Service Providers with unprecedented speed, security and simplicity, delivering a premium customer experience and driving more data consumption and service revenues. ​With super fast connectivity and mesh computing that optimizes all the benefits of Wi-Fi 6, this "magic box" represents the future of smart home innovation and growth.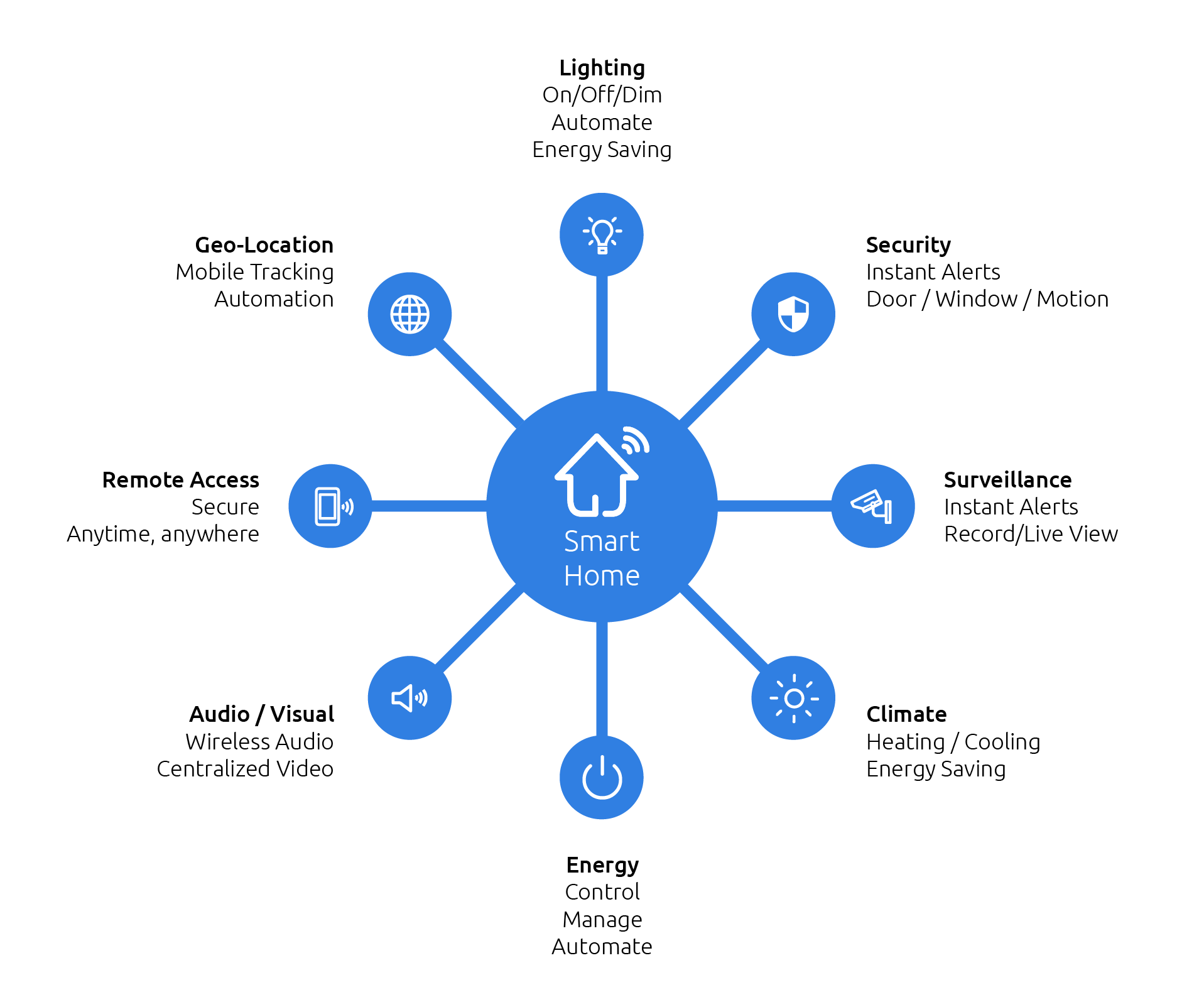 STAX@Home: A full solution
Every smart device connects to and communicates with other smart or connected devices in the home.

For example, the security system needs to exchange data and commands with the home's environmental controls (i.e., heating and air conditioning), leak detection, lighting, entertainment, lifestyle, etc.​
Smart devices are made intelligent. More than being programmed to perform certain functions at certain times

A smart home solution should be a learning platform and should recognize what is going on in a home and learn what is normal. And when something unexpected happens, take action and/or send an alert to the residents, proper authorities, caregivers or family members.
All these functions are managed from a single application on a smart phone or any other web connected device such as a tablet.

Currently, most connected devices and appliances offer their own app to manage and control operations. Smart home end-users do not want to shuffle through a screen full of various apps.
All functions are managed independently at the edge by STAX

VeeaCloud services providing for redundancy, supplementary and value-added services, customer support and connection to SHaaS service providers' Cloud.

Highly secure connections and application environment.

Smart Home-as-a-Service (SHaaS) is offered through service providers.
Read our press release for more details.