Veea and WYND Bring AI-Powered Air Quality Solutions to Managers of Commercial Buildings
Fully integrated hardware, software, mesh networking and cloud managed edge solution delivers healthier, safer, sustainable, and more desirable office spaces across the U.S.

Redefining the real world edge, not just virtually!
Build a more conscious world.
What will your competitive edge be?
Veea makes the world's vast array of devices and platforms work together. We enhance and expand connectivity and computation via an open, scalable, and secure platform at the device edge of the network. This dramatically improves application responsiveness, simplifies central cloud processing, and creates new service possibilities. Make the Veea Edge Platform™ your competitive edge.
True edge solutions, connected intelligence.
Positive business outcomes.
5G Network Solutions with Distributed Micro-Cloud Computing for Smart Vertical Markets" was presented by Allen Salmasi, Chairman and CEO, Veea Inc., at the Qualcomm Smart Cities Accelerate event in September 2021.
The large-scale shift in physical access to the wide area network by Smart Spaces, Smart Things and Smart Workers is now further facilitated by the core network architecture of 5G delivering a "converged fixed and mobile network." The virtualized network functions, separating the data, control, and management planes, further enable a new type of distributed network architecture supporting dedicated logical network slices as well as private 5G networks, which along with smart edge computing hubs and cloud services provide for the next generation of highly integrated wired and wireless networking, computing and security solutions.
Real world applications of edge computing solutions with a proven ROI now delivered to your business much more efficiently.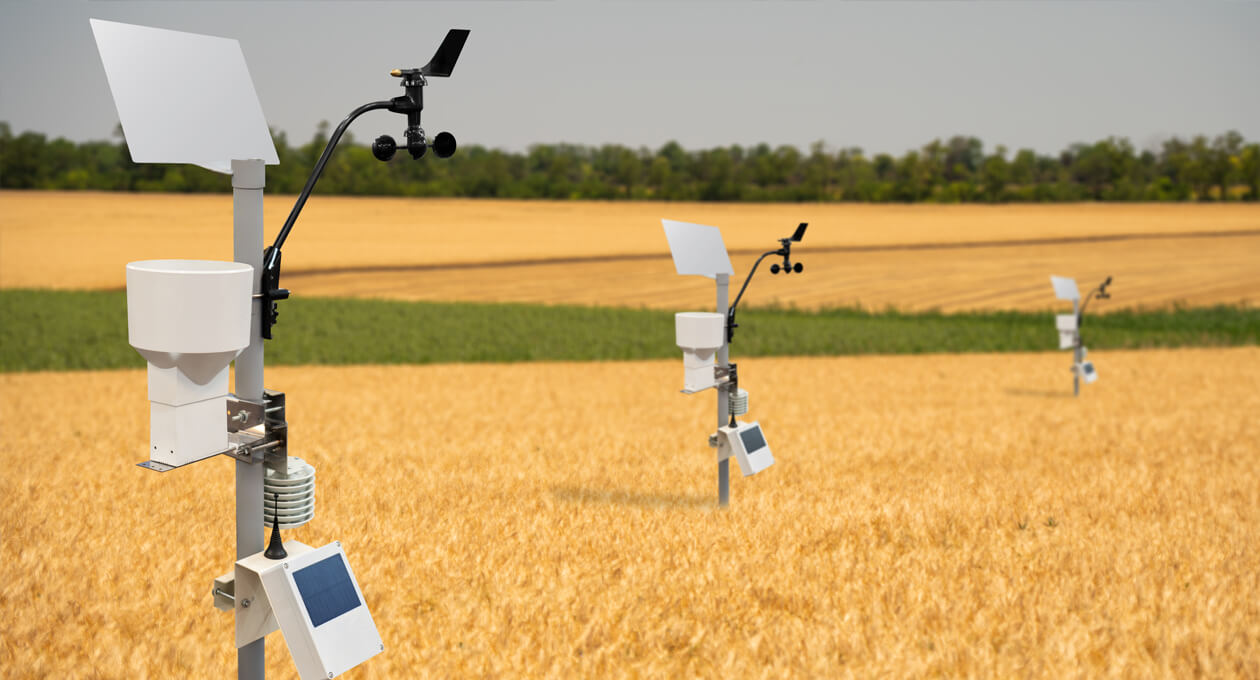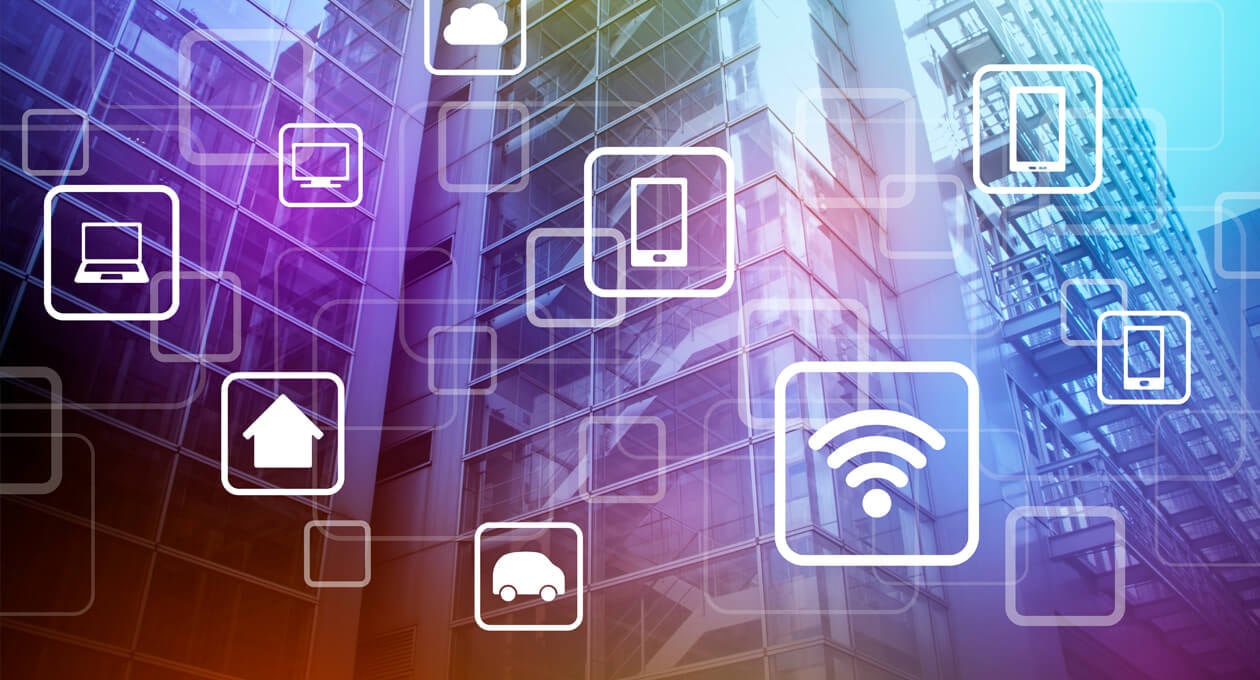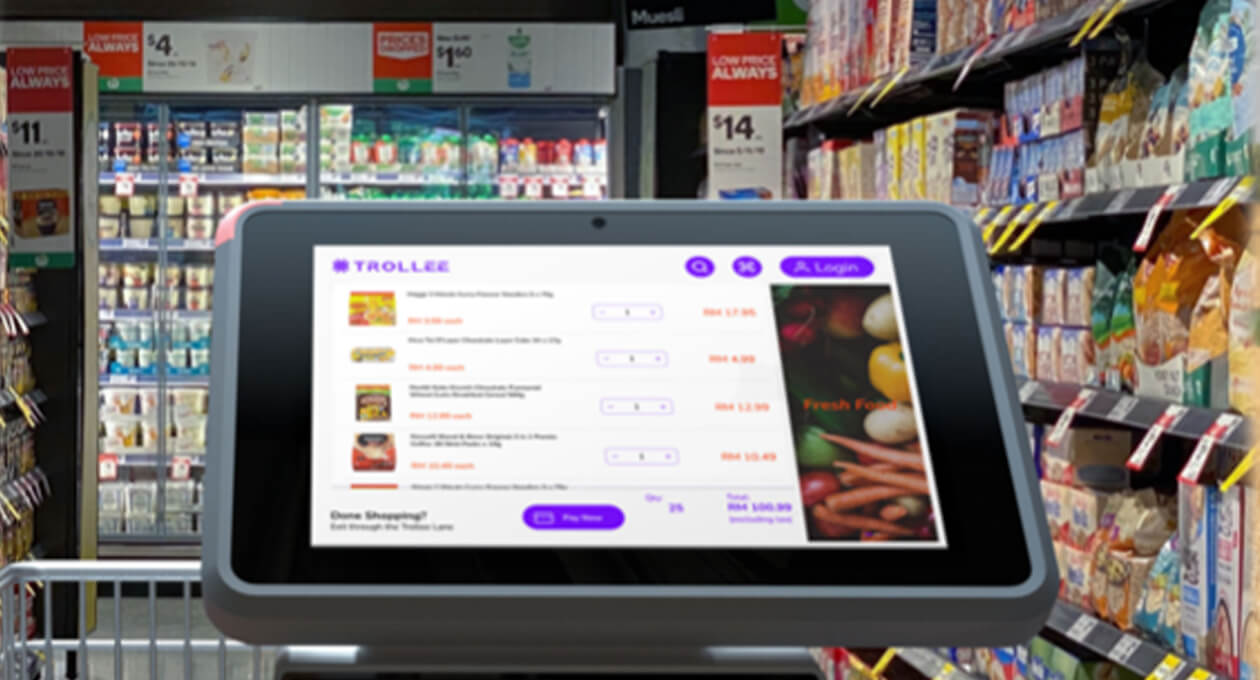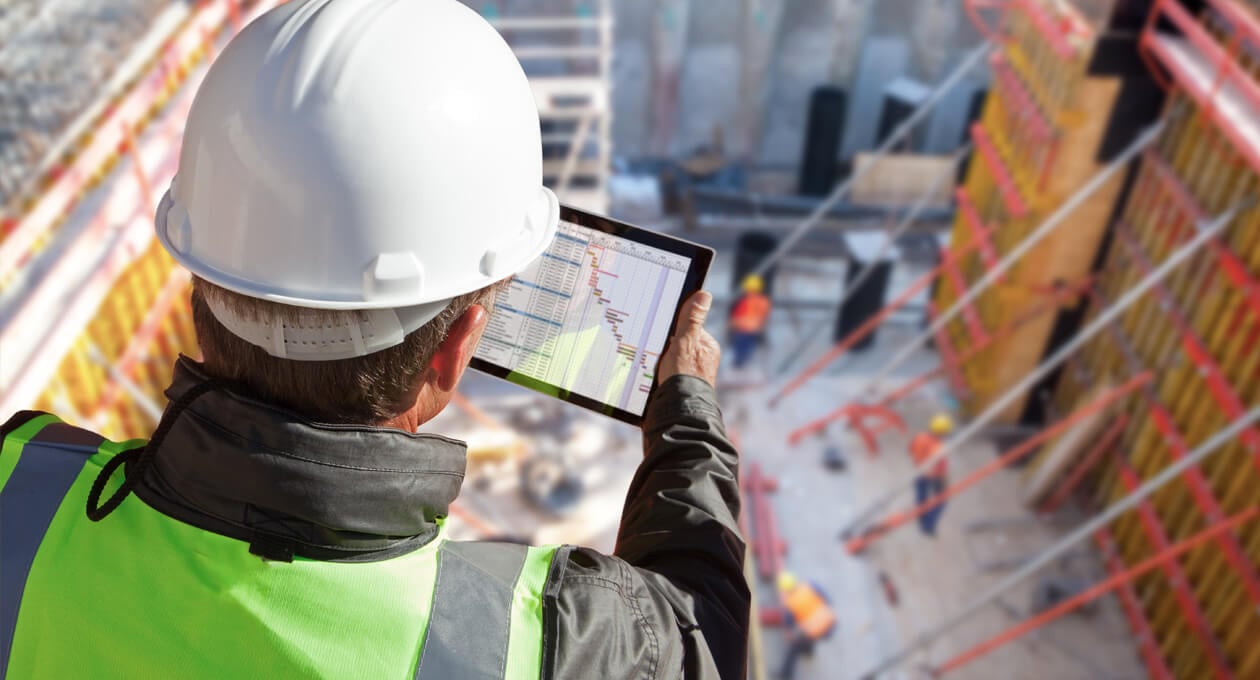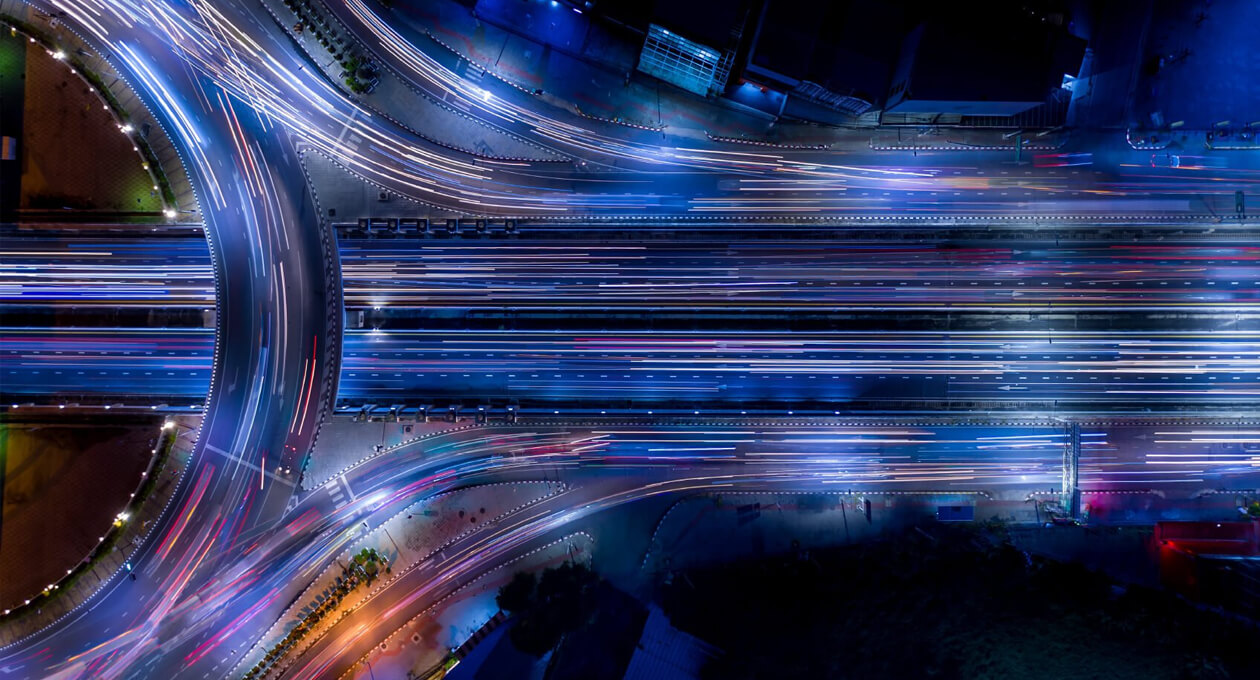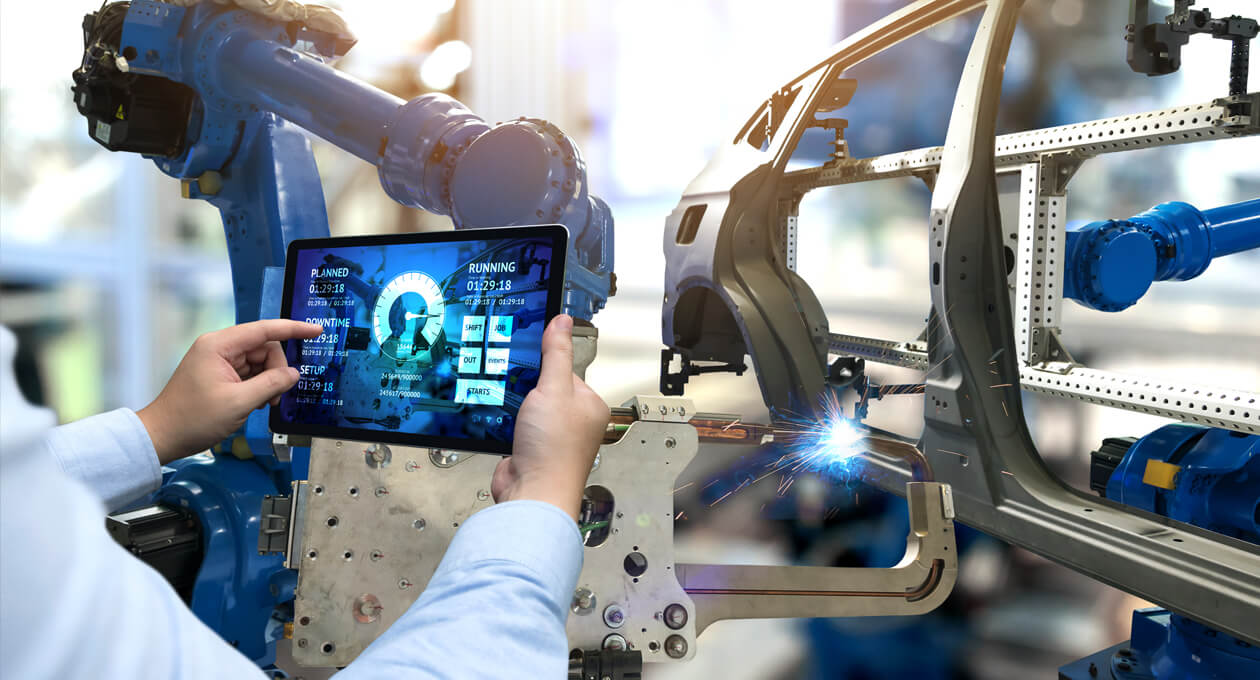 Our Platform.
Your Potential.
With the Veea Edge Platform, your innovation is limited only by your imagination.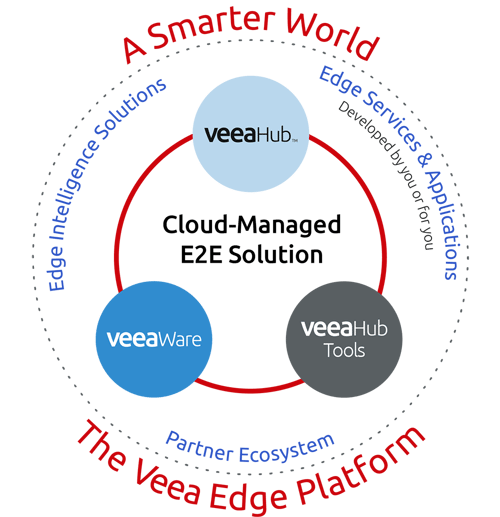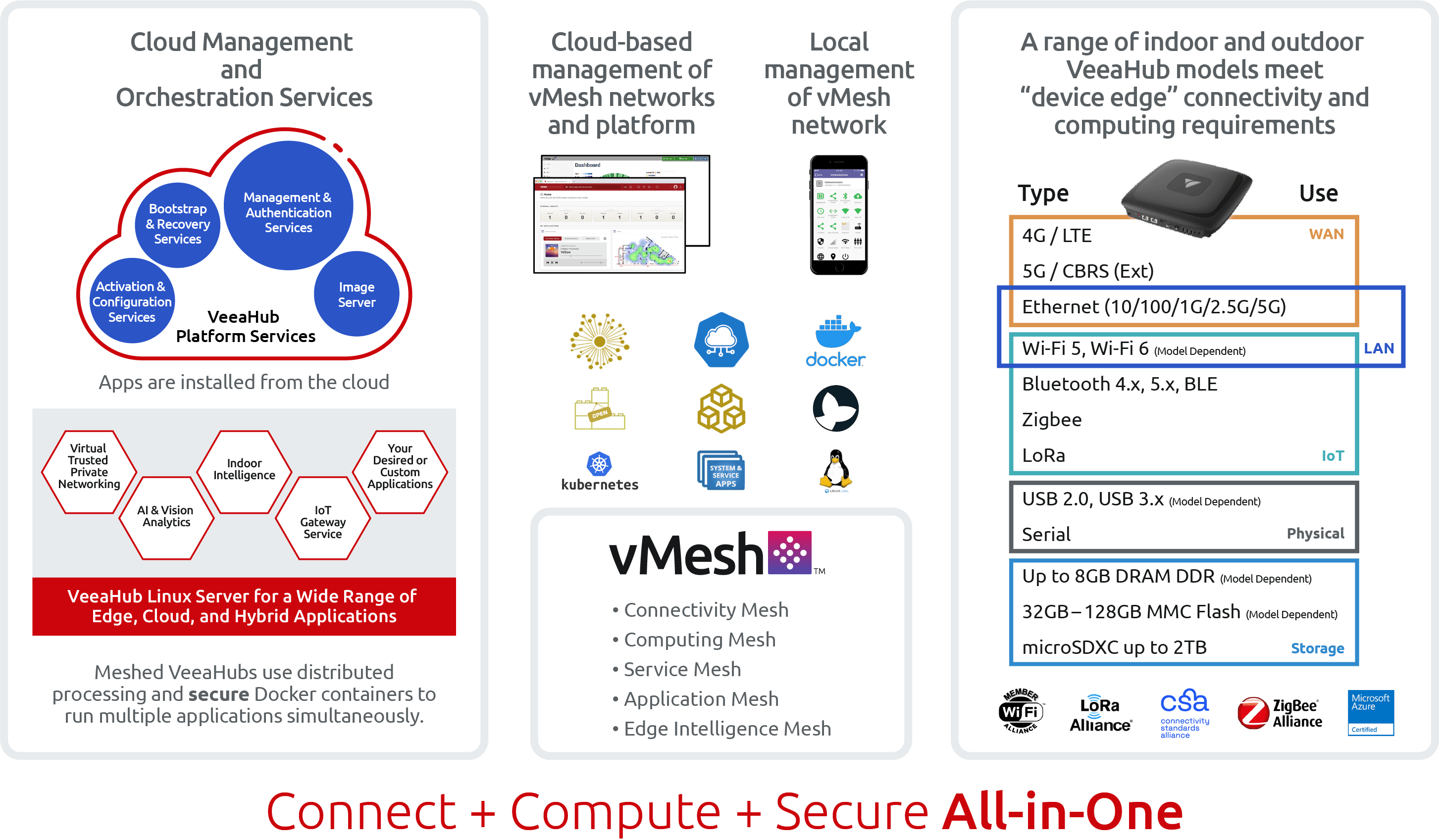 The Veea Edge Platform places compute capabilities at the network edge, where people and their devices connect, providing you the benefits of new levels of integration, performance, security, and value.
Our Platform
@Your Edge>>Your Power.
Build edge-powered solutions in hours or days, not weeks or months.
Start with our range of Smart Computing Hubs, add Edge Services, and tap into our Developer Tools.
Our Solutions. Your Creativity.
Veea's platform, products and services accelerate the development of connected solutions across industries. From inception to invention, from prototype to production, Veea stands by you every step of the way.
Our Mission.
Your Success.
Our team is committed to our customers, partners and communities.
Our culture is driven by a singular mission: to contribute to a Smarter World.
Learn more about our legacy and vision for a more connected future.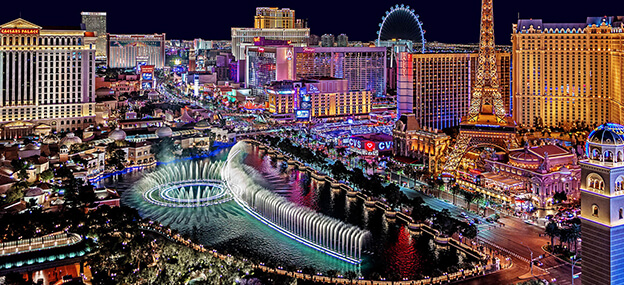 We will be demonstrating our
new Smart Home As A Service
offering along with Veea STAX™
and Veea TROLLEE™.
Veea is collaborating with
Qualcomm on an immersive and
exciting Times Square Experience.
Veea has been named a 2021 Cool Vendor in Edge Computing. Find out why!
Leverage Veea's innovation to create new solutions.
Learn more about our platform, solutions, and technologies and what makes Veea edge connect + compute + secure solutions.