Redefining the real world edge, not just virtually!
Build a more conscious world.
What will your competitive edge be?
Veea makes the world's vast array of devices and platforms work together. We enhance and expand connectivity and computation via an open, scalable, and secure platform at the device edge of the network. This dramatically improves application responsiveness, simplifies central cloud processing, and creates new service possibilities. Make the Veea Edge Platform™ your competitive edge.
True edge solutions, connected intelligence.
Positive business outcomes.
Real world applications of edge computing solutions with a proven ROI now delivered to your business much more efficiently.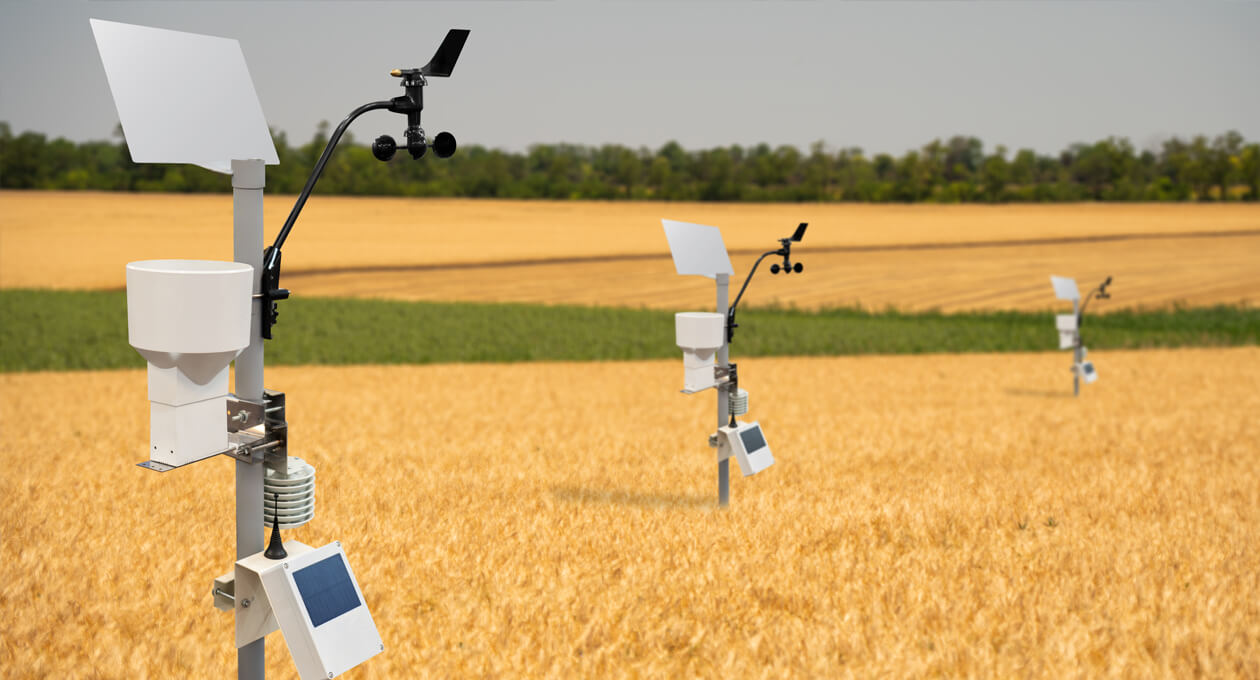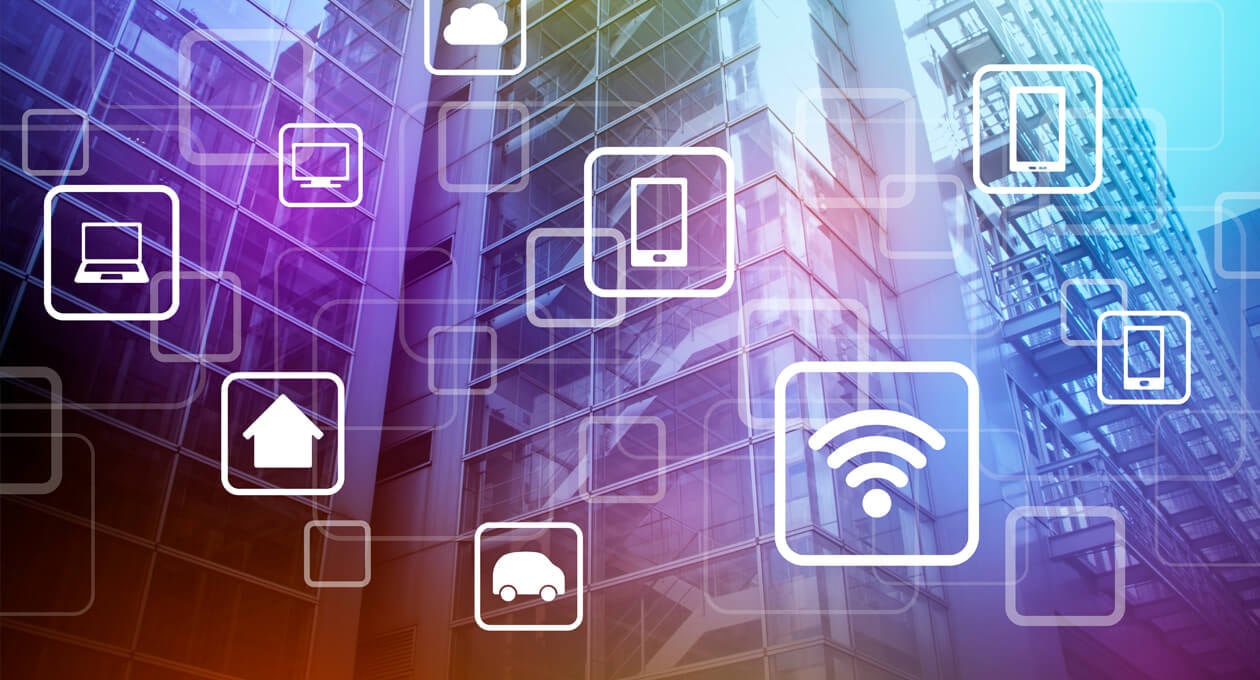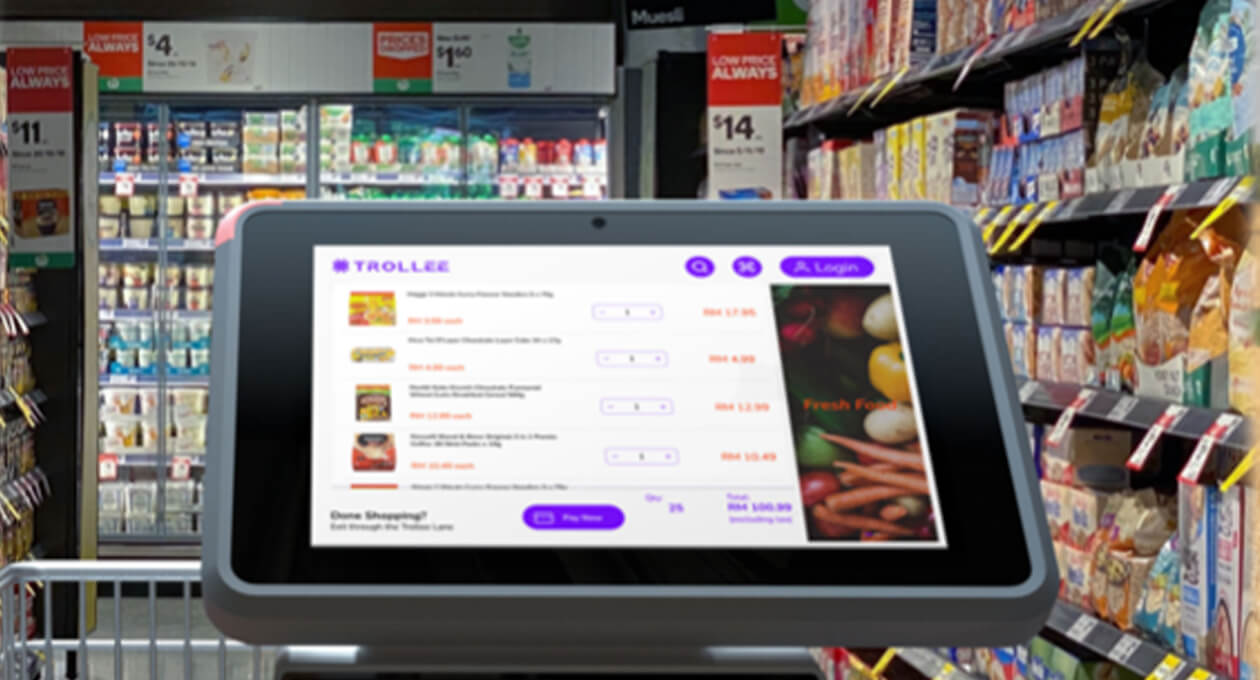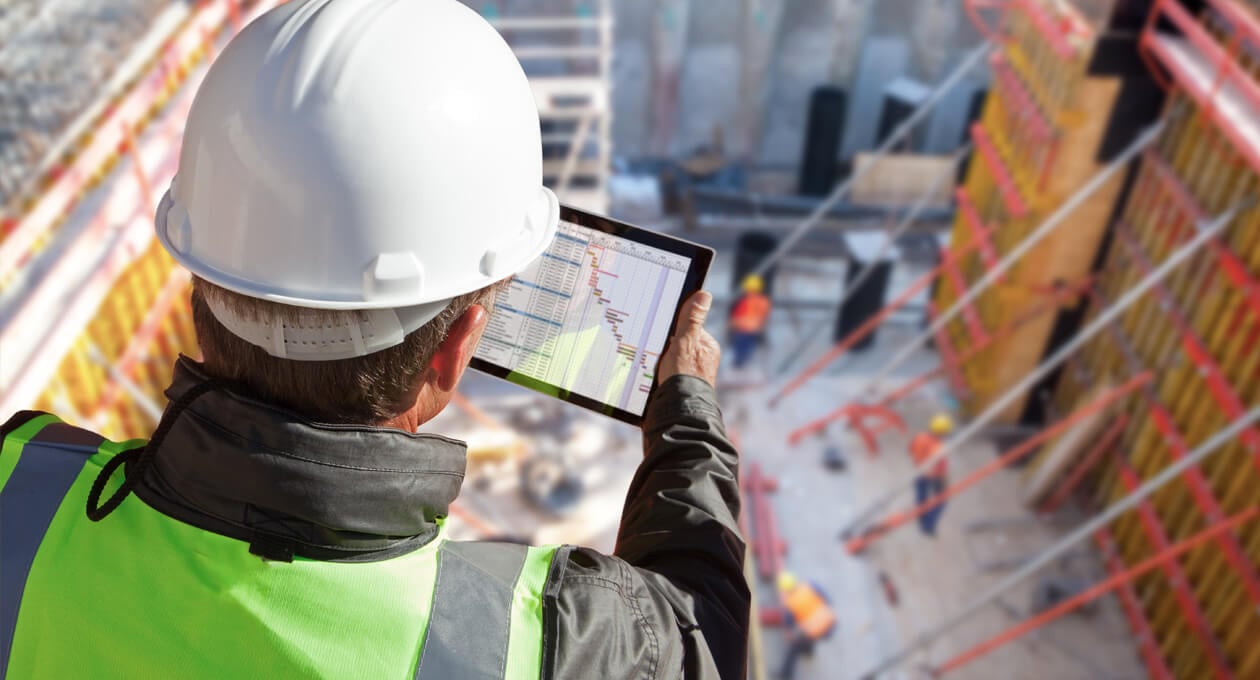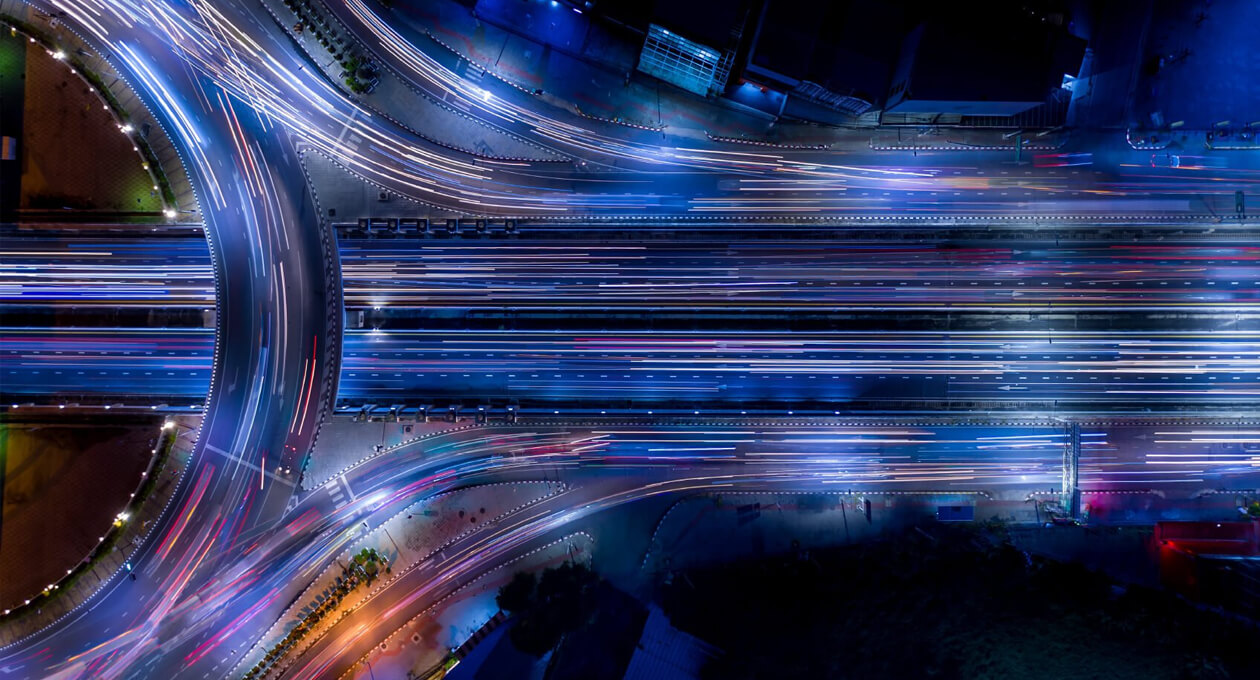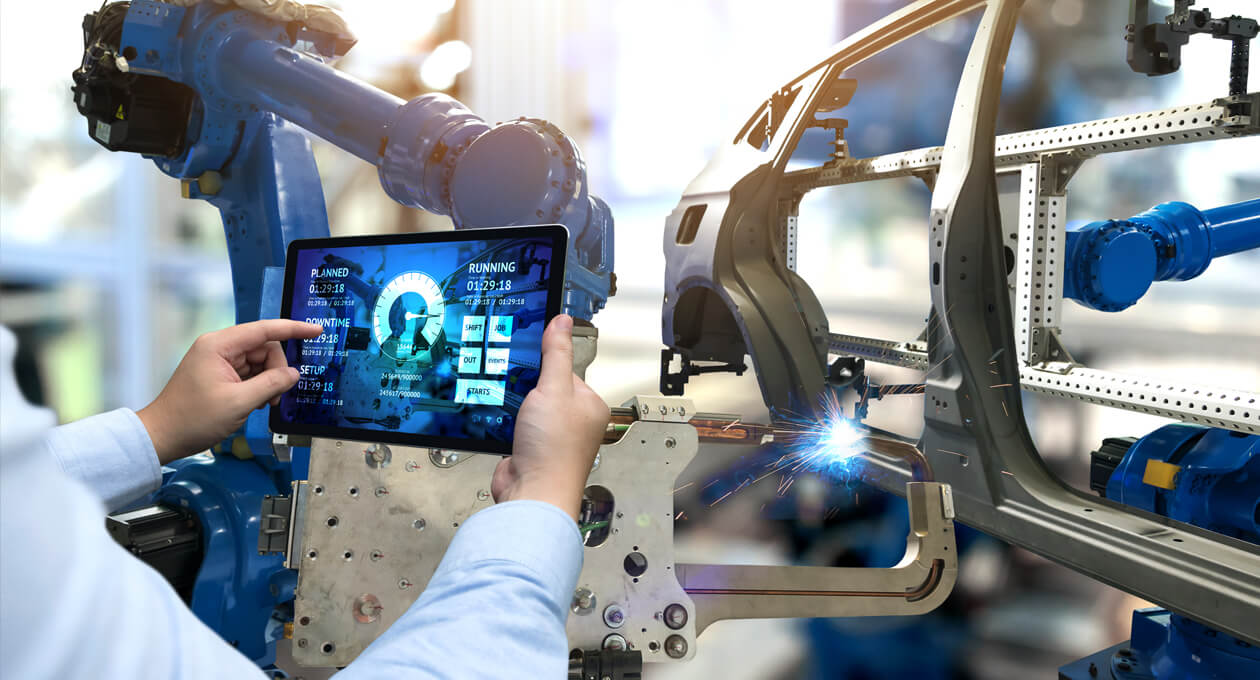 Our Platform.
Your Potential.
With the Veea Edge Platform, your innovation is limited only by your imagination.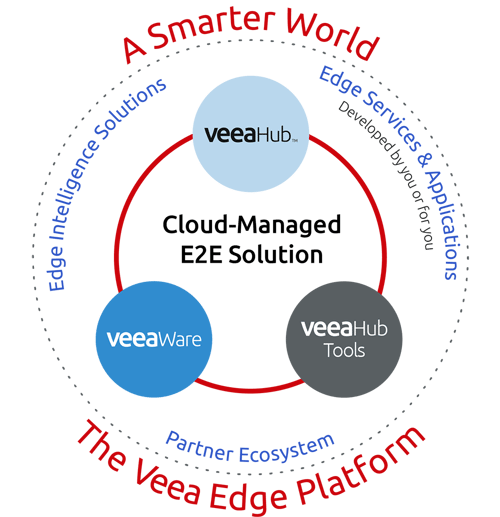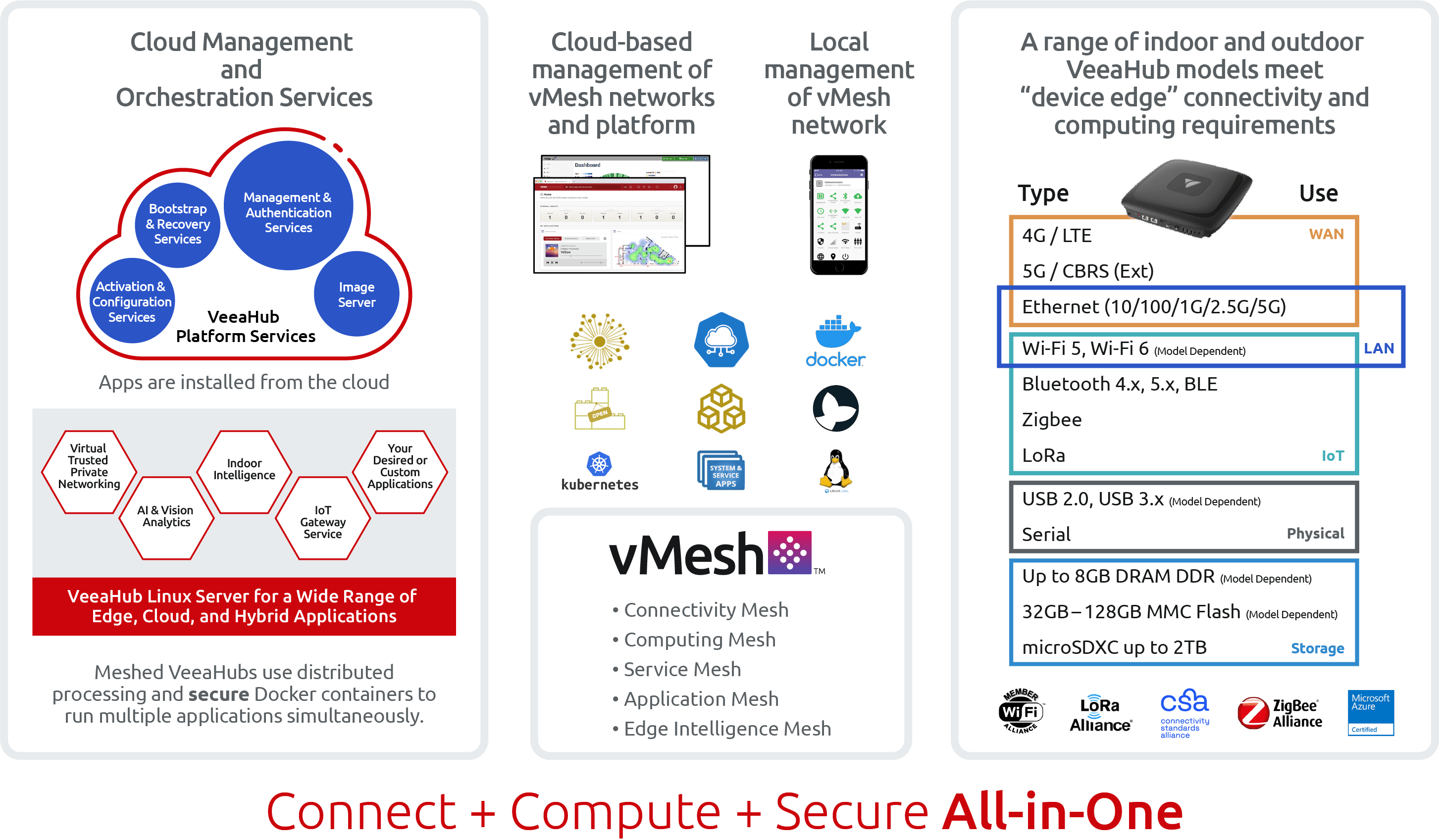 The Veea Edge Platform places compute capabilities at the network edge, where people and their devices connect, providing you the benefits of new levels of integration, performance, security, and value.
Our Platform
@Your Edge>>Your Power.
Build edge-powered solutions in hours or days, not weeks or months.
Start with our range of Smart Computing Hubs, add Edge Services, and tap into our Developer Tools.
Our Solutions. Your Creativity.
Veea's platform, products and services accelerate the development of connected solutions across industries. From inception to invention, from prototype to production, Veea stands by you every step of the way.
Our Mission.
Your Success.
Our team is committed to our customers, partners and communities.
Our culture is driven by a singular mission: to contribute to a Smarter World.
Learn more about our legacy and vision for a more connected future.
Wondering what's next in digital transformation?
Join us in San Diego or virtually, September 28 – 30
Attend Edge Computing World to accelerate the edge market and build the next generation of the internet.
Veea has been named a 2021 Cool Vendor in Edge Computing. Find out why!
Leverage Veea's innovation to create new solutions.
Learn more about our platform, solutions, and technologies and what makes Veea edge connect + compute + secure solutions.