A Transformative Smart Retail solution that enhances sales revenue and reduces operational expenses through the application of edge computing technology, AI and analytics.

A platform for providing shoppers and retailers the benefits of online shopping's rich data experience along with the "hands-on" physical consumer experience.

A "delight delivery platform" for shoppers which enhances customer retention and profitability.

A solution that drives higher conversion rates through "Just-in-time" promotions, while reducing checkout and inventory management expenses.

A combination of the TROLLEE cart interface, an edge-computing platform, software algorithms and Artificial Intelligence/Edge Intelligence (AI/EI).
Serve targeted, just-in-time ads based on a customer's location and profile.
Drive higher conversion rates.
Link purchases to the ad spend, offering a clear ROI to your advertisers.
A Completely New Source of Revenue
With TROLLEE and the Veea Edge Platform's combined AdEdge digital advertising solution, Retailers benefit from increased sales and new ad-driven revenue sources.
Reduced Operational Complexity and Costs
Shoppers find what they need more efficiently while checkout is streamlined, reducing staffing requirements.
Using machine learning and AI analysis of traffic patterns, the store planogram can be highly optimized for most shoppers.
Gain Knowledge of Additional Revenue & Cost Saving Opportunities
Big Data collected from TROLLEE offers many new revenue and cost saving opportunities to retailers.
Capture information on traffic patterns, dwell times, shopper behavior and mood throughout the customer journey, and min/mean/max service times to predict satisfaction.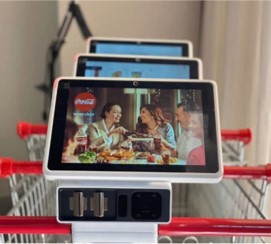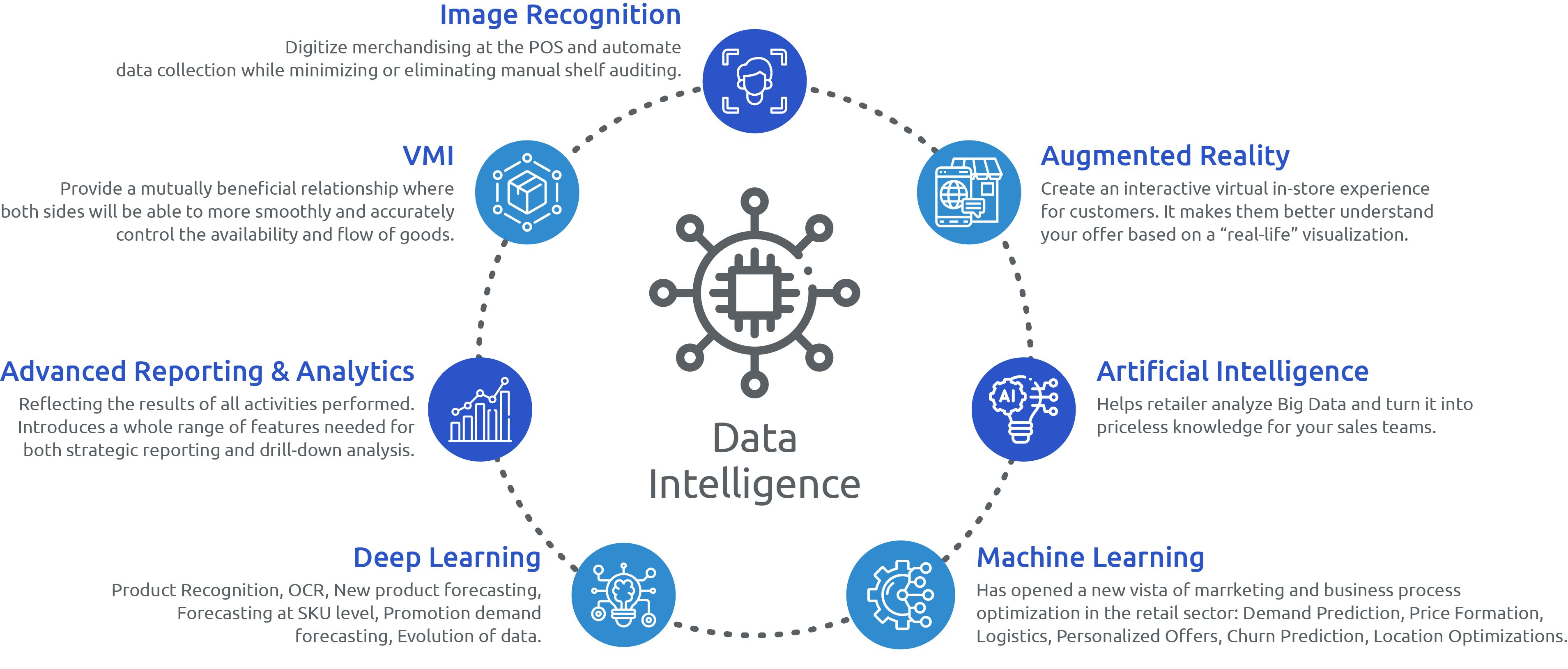 Every advertising campaign is different

Creatives: dynamic, chained, synced, format
Timeframes: weekpart/daypart, specific day/time combos, alternating days or weeks
Displays: specific units, groups, rotations
Targeting: points of interest, activities, audiences
Goals: plays, plays/display, total share of voice, daily share of voice, impressions
Guarantees: fixed-placement, guaranteed preemptible/nonguaranteed, best effort
Full range of campaign goals & constraints
Data-driven/responsive creatives
Scheduling tools optimally assign campaigns to inventory (specific display at specific time)

Satisfy every campaign
Maximize total revenue