The ability to control devices and accessories around your home has now moved mainstream with hundreds of companies offering everything from smart automated watering systems for your gardens to voice activation for every electrically powered device via the use of smart plugs.
There is virtually no limit to what device can be controlled whether via an app, your voice, or a regular automated schedule.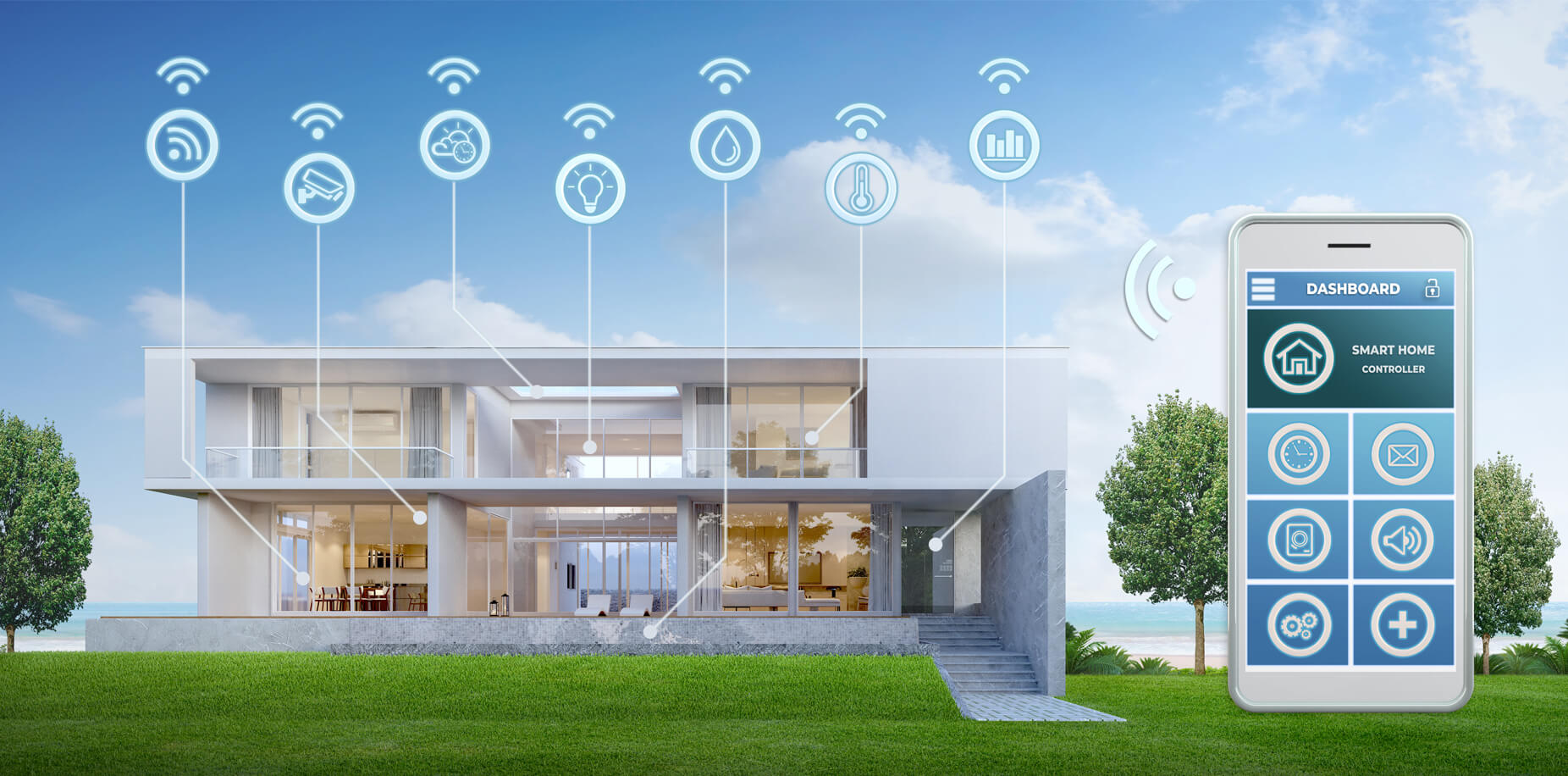 Additionally, fast accessible Wi-Fi coverage around an entire home, with no dead spots or blackout areas has become essential not only to provide the connectivity for these smart devices but also to allow families to remain connected. This capability has previously been provided via the use of Wi-Fi extenders and repeaters which both suffer from a reduction
in speed when used. VeeaHub's vMesh connectivity feature which is integral to all VeeaHub® products allows additional VeeaHub units to join the mesh network created in your home to seamlessly connect with each other to provide the fasted possible connection everywhere while significantly reducing the extent of structured cabling.
The most basic version of VeeaHub product, VeeaHub (VHC05), provides the ideal solution for the smart home by combining Wi-Fi mesh capability with a high-performance computing engine and App Store to allow access to mainstream smart home devices through an easy-to-use Home Assistant solution.
A home assistant can include automation and scripting of "scenes" for the intelligent and efficient connected home to better control heating, ventilation, air conditioning, lighting, security, including security cameras, window shades, and other connected systems.