IT professionals know that a comprehensive security solution needs to support all user devices, not just one. The solution must focus on data—wherever it is (Data at Rest), and wherever it is going (Data in Motion).
Organizations must be able to manage the entire solution from a single browser-based user interface, on whatever device you are using, wherever you are.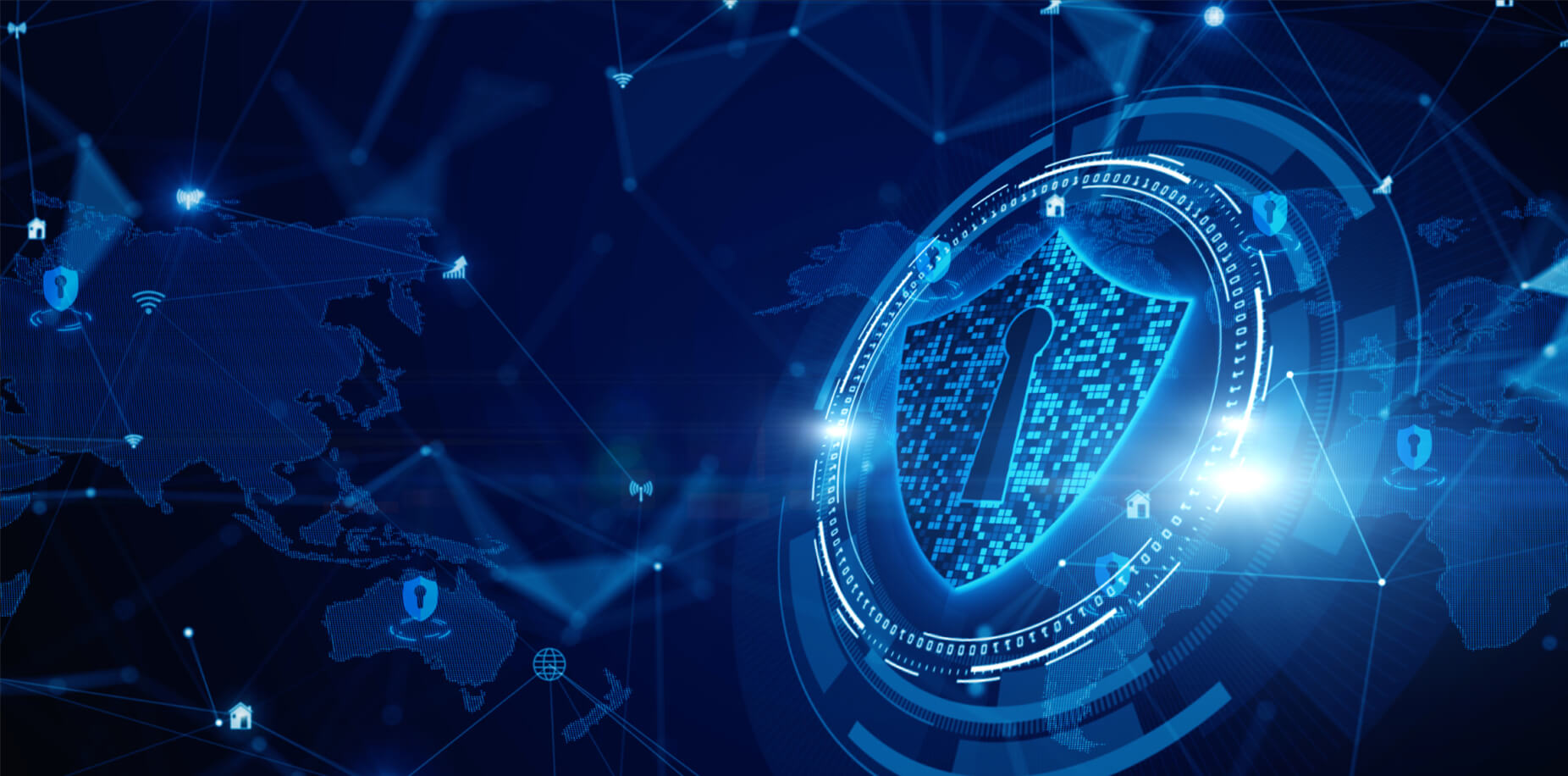 Veea's vTPN™ Security Service
Key Features and Benefits
Simple Setup
Zero Touch Provisioning (ZTP) lowers IT costs and truck rolls.
Simple Management
View alerts, messages, and device/user status, as well as set up advanced protection profiles for WFH remote workers through a single user interface (UI).
Complements Your Existing Solution
Overlays your existing security infrastructure; no 'rip and replace'.
Full-Stack Security
Protect your network and every endpoint and user.
Security & Connectivity Integration
Combine networking, security, and edge computing, dramatically reducing acquisition and operational costs.
Data-in-Motion Protection
Protect data movement between devices, public and private networks, data centers, and cloud.
Managed Services Option
Reduce the burden on IT staff and make your IT expenses more predictable while maintaining quality of service.
The vTPN Security Service
The vTPN Security Service is a SASE solution that integrates smart edge appliances (Smart Edge Nodes and components) to a centralized cloud-based full security stack.
The vTPN Service combines networking, security, and edge computing in a single integrated cloud service, addressing the security and networking needs of tomorrow's users, devices, applications, services, and data that is rapidly shifting outside the enterprise data center.
It provides end-to-end security, whether the source is a remote worker, a branch location, or headquarters. Threat prevention capabilities include encryption of all communications, firewalls, URL filtering, anti-malware, and intrusion prevention systems (IPS).
These capabilities are available to all connected network endpoints and maintain a high level of security by continuously monitoring sessions for risk and breaches.
Because it's a cloud-managed service, it can be readily scaled up or down, and is an attractive option in a time of rapid change-increasing your security team's effectiveness while mitigating cyber threats and attacks.