Edge security refers to the safety of the data that is stored or in motion through devices that are distributed beyond a centralized data center or cloud environments.
With the growth of mobile devices, IoT devices, and various other network points, security concerns for data safekeeping have increased, making the privacy of sensitive data and consumer information complex.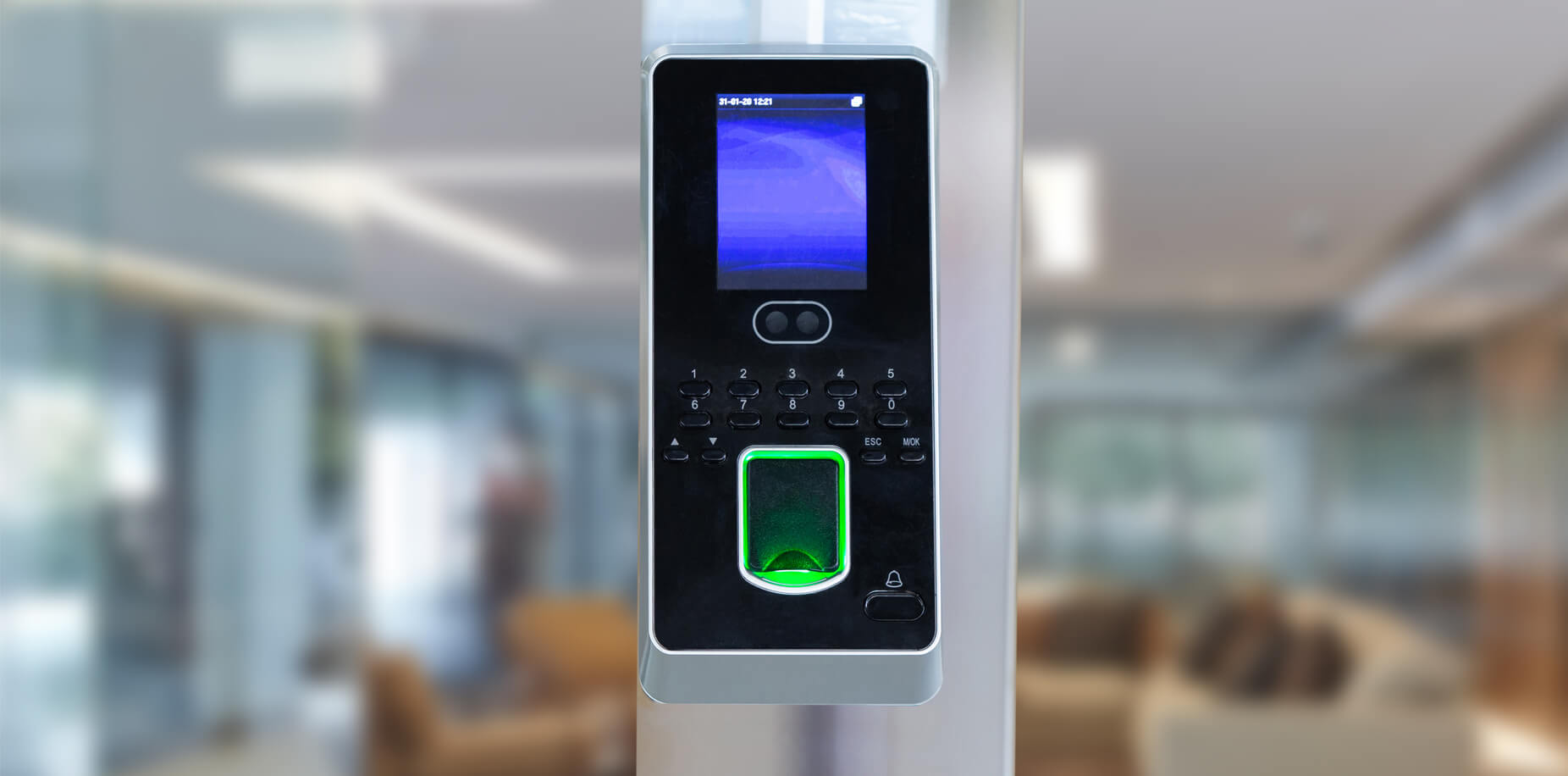 With the significant increase in remote and hybrid working due to the pandemic, connectivity with powerful security is more important than ever before. As more people connect for work from outside the company's firewall, the attack surface continues to expand, a comprehensive security service that will safeguard the data and workflows associated with the devices connecting to the network –a front line of defense against security threats is needed.
Veea's vTPN Security Service is a SASE solution that integrates smart edge appliances to a centralized cloud-based full security stack combining networking, security, and edge computing into a single integrated cloud service, tackling the security and networking challenges of today and the future, including connectivity and connectivity protection, protection for data-in-motion, and scalability. As a result, all connected network endpoints maintain a high level of security by continuously monitoring sessions for risks and data breaches.
The greater threat protection with full-stack security provided by the vTPN Security Services protects against:
Unauthorized Remote Access, Man-in-the-Middle attacks, Unauthorized Surveillance, Encryption compromises, Device compromises, Advanced Persistent Threats, Network Breaches due to human factors, Adjacent Network Vulnerabilities, and Latent pre-existing breaches.

DDoS and Malicious Service Interruption – DoS and DDoS attacks, Bot/Zombie Attacks, site defacement, and site control.

Outbound Control and Data Loss Prevention – Unauthorized site visitation, Unauthorized user access, Unauthorized device registrations, Rogue Employees, Botnet/Zombie Attacks, and Data and Information Loss.

Inbound Controls and Content Screening – Virus and Worm Infections, Malware, Ransomware, and Trojan and Spyware.
Key features and benefits:
Simple Setup – Zero-Touch Provisioning (ZTP) lowers IT costs and truck rolls.

Simple Management – View alerts, messages, and device/user status and set up advanced protection profiles for WFH remote workers through a single user interface (UI).

Compliments existing solution – Overlays your existing security infrastructure; no 'rip and replace.'

Full-Stack Security – Protect your network and every endpoint and user.

Security & Connectivity Integration – Combine networking, security, and edge computing, dramatically reducing acquisition and operational costs.

Data-in-Motion Protection – Protect data movement between devices, public and private networks, data centers, and the cloud.

Managed Services Option – Reduce the burden on IT staff and make IT expenses more predictable while maintaining the quality of service (QoS).
There is security in every layer of the IoT and edge stacks at Veea!
We believe security must be embedded and inherent in all connected systems of the future. We'd enjoy learning what you think.