With the advent of 5G, the evolution of AI, the enormous growth in IoT and Industrial IoT, and the movement of the cloud closer to the edge, we are at the threshold of unlocking high value, real-time autonomous capabilities at the edge.
The convergence is a true inflection point for edge across Connect+Compute+Secure™, and Veea is a global leader in innovative solutions, built on the Veea platform, and leveraging Veea hardware, firmware, and software.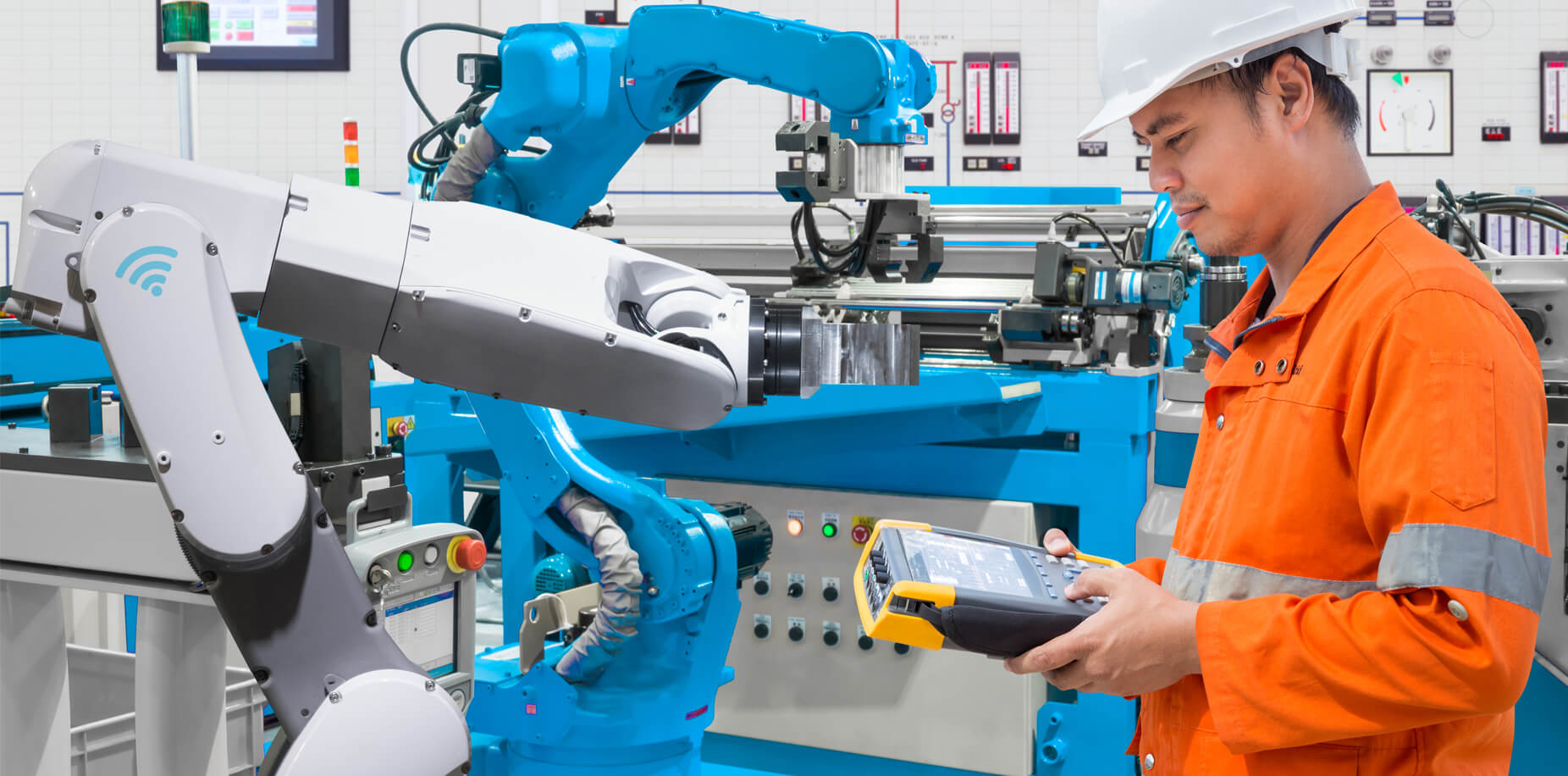 Our fast-growing partner ecosystem is in many ways built around the rise of autonomous systems; they are not easy to build, but they are easier to implement, manage and scale more than ever before. This exciting combination represents the next major inflection point for edge computing and Industry 4.0, across a new and open frontier for business innovation and reinvention.
We define Autonomous Systems at the edge as similar to robotic process automation, using the attributes of ubiquitous intelligence, edge cloud computing, and autonomous infrastructure with the potential to transform our world again in Smart Cities, Smart Campuses, Smart Homes, Businesses, Transportation Systems, Factories and more.
Making the Leap from Digital Business to Autonomous Systems Powering More Profitable Smart Enterprises of the Future
Applications and benefits across Automated Systems are emerging rapidly. The business logic and vision have been in place for years, as enterprises seek to reduce costs, improve safety, ensure accuracy and quality, and deliver more competitive products and solutions to the market.
As intelligence becomes more ubiquitous, and as cloud computing models and technologies make their way to the "edge", and as edge infrastructure, including at the far edge of the network (embedded into hubs and devices) matures, the possibilities are limitless. That's why Veea has been investing in and building what will be required in the future to make Automated Systems not only work but work with simplicity and unity, across multiple computing and network protocols.
The Importance of Low Latency
While some early automated systems can function without 5G, especially those which are local and functioning on legacy mesh networks, the 5G Autonomous Edge will make it possible to run universal applications in different geographic locations and provide a means to ship data from edge deployments into ERP systems which can be viewed by a single administrator or analysts on a single pane of glass.
Until now, real-time, low latency autonomous applications have been too expensive and risky, both economically and technically. Not anymore. This is why Veea's engineers have created hardware, software, and platforms as a service that supports any number of technical requirements, including supporting any mix of protocols, and addressing the need to orchestrate and management of Kubernetes clusters at the far edge of the network.
Every solution Veea offers supports the rise of Autonomous Systems including the offerings below. What will you build?